Senior Pictures
Beautiful & Unique Senior Portraits
A question. What's your style?
Consider this, you are about to take a series of photographs to record a time in your life that will never happen again.
A portrait is different, you can take one of those every year, every week if you like! But for a senior portrait, there is a very small sliver of time that you can take senior pictures. And when that time passes, that's it.
So back to the style question. Given that you are taking your senior pictures only one time, isn't it really important that your style stand the test of time? Looking at some images from say the 70's, they are clearly images from the 70's. But there are other images taken in the same era, that could easily have been taken yesterday. In a word, timeless.
That should be our goal regarding style, to dress in a way that won't date you. Your senior pictures will stand the test of time if we are aware of the style we are capturing. And obviously, we can shoot multiple styles.
Senior pictures, a once-in-a-lifetime event.
At the end of the day, taking really cool senior portraits is the goal!  Grungy locations, nature areas, there are so many options.  Do you want to capture a senior portrait in sports attire? Maybe all dressed up? Or how about both?
Packages are available that include images, print credits, and even an album if required. Get in touch if you would like to explore the possibilities of an awesome senior pictures session!
Studio Or On Location?
You can choose whether you want your senior pictures session to be in the comfort of the studio, or if you want to venture outdoors. There are pros and cons to both, and it's well worth having a chat about your options if you are unsure. The weather might be something to consider. Feel free to reach out to chat.
Grab Your FREE Style Guide. 
Want 10 great tips about how to prepare for your senior photo shoot? Please use the form below, and your Style Guide will be emailed to you.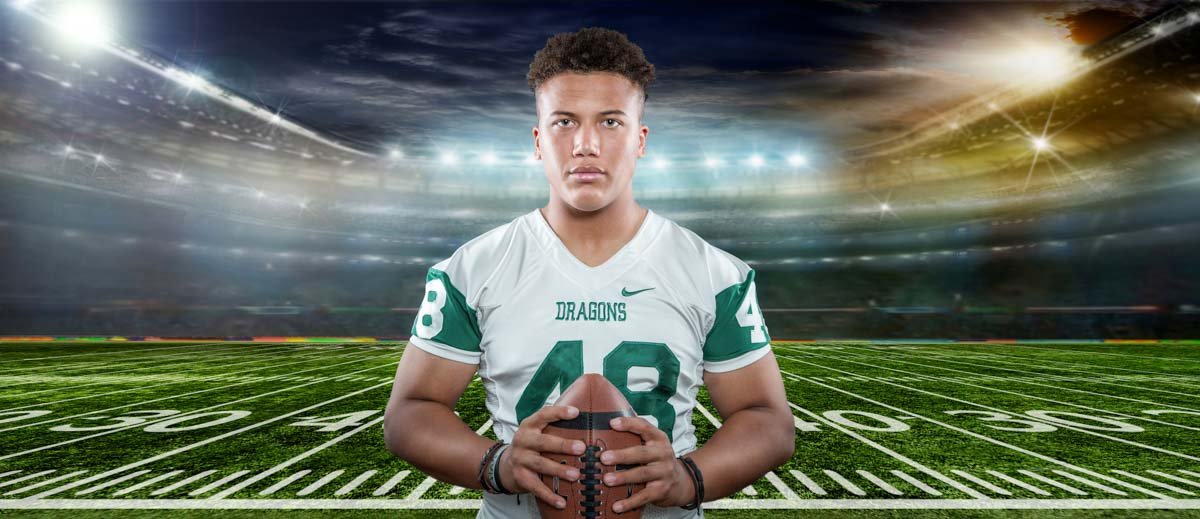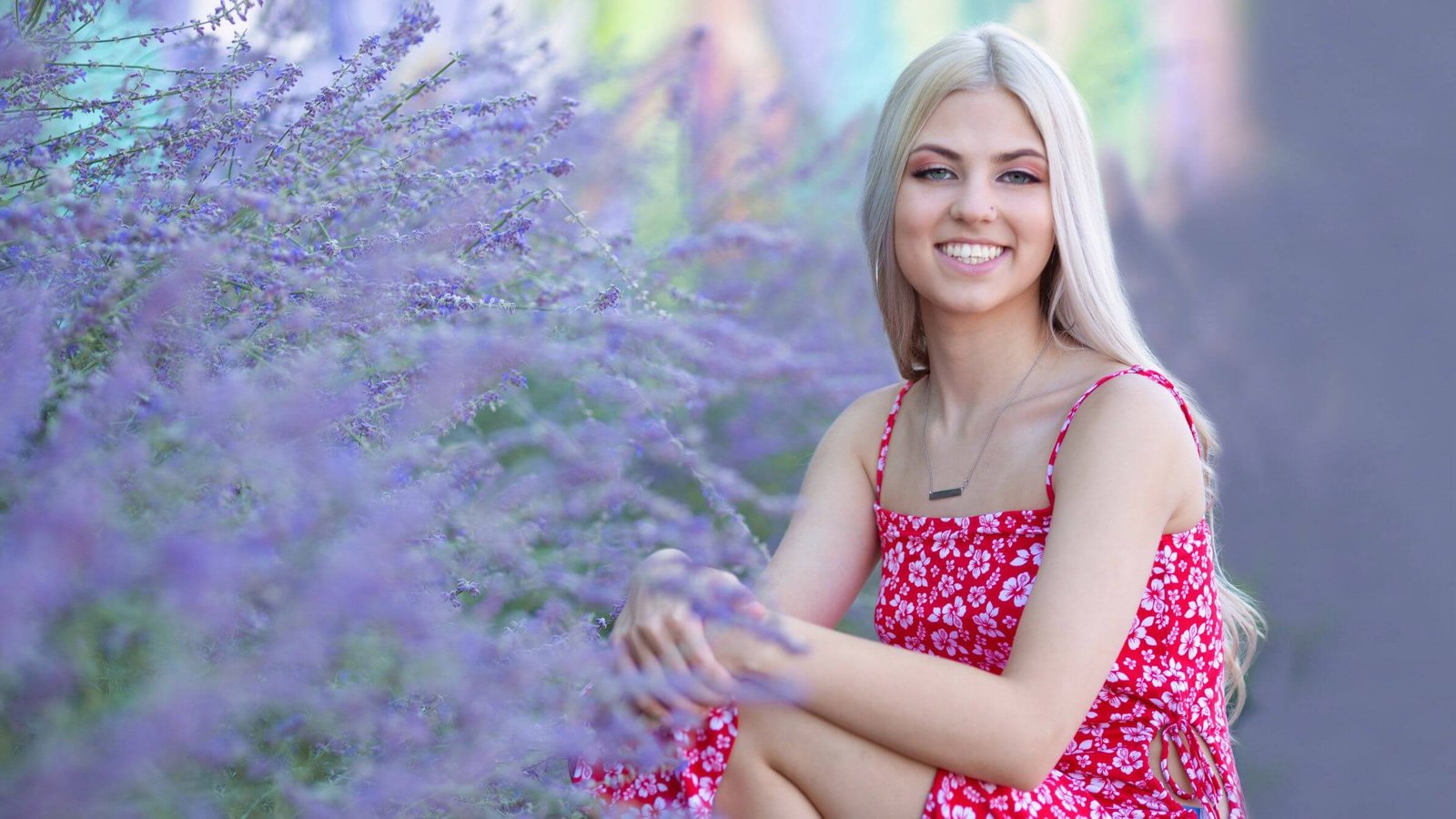 Clothing Choices.
How much is enough? In my opinion, there can never be too much. Bring all you want to your senior pictures session. If we are on location you can change in the car, or in a rest room depending on where we are. 
Clothes really can make a difference, depending on the kind of look you are aiming for. But don't feel afraid to bring a ton. I would rather you arrived with three suitcases of clothes than just the stuff you are wearing. The same applies to accessories, bring them all!
Hair & Makeup.
Girls, your hair and makeup will make a substantial difference to your senior pictures. No doubt about it. Even if you want a natural look, it's still really important to get your hair tamed, and at least some skin foundation applied. But my advice with makeup is: less is more.
Even if you are a person who likes makeup, it's better to keep it light, unless a very heavy made up look is the goal. Because whatever you apply, it will look heavier in the final images.
Haircuts.
Boys, and girls if it applies, if you are getting a haircut, make sure that you do it at least a few days before your senior portrait session. A really fresh haircut will look like, well, a really fresh haircut! Give your hair a little bit of recovery time.
Of course, if you have any questions whatsoever, please reach out.