The relationship between a client and their photographer is absolutely crucial.
In portraiture, which would include individual portraits, family sessions, seniors etc., the connection between the person looking through the camera, and those looking at it, makes an enormous difference. Working with someone that you aren't comfortable with, can be a little strained. That will show in your images.

Though I find it hard to hand out self praise, I definitely know that this is where I do well - in making people comfortable.  Making people laugh, helping them have a little fun and enjoy the entire process, is my thing. And that's what I promise you - a comfortable, enjoyable experience. 
With weddings, the wedding photography produced on your big day will contain all of the memories you will cherish for years and years to come. Photographs that you will pass to your children, and probably to their children. As time passes, these images will become priceless, unable to be repeated. It's so important that they be the best they can be.

Again, if you have a close, relaxed relationship with your photographer, your photographs will be better.  No question about it.  Hopefully, we can have a consultation, get on like a house on fire, and create beautiful images together.
My name is Hugh and I look forward to meeting you soon.
A Little Crazy (post surgery)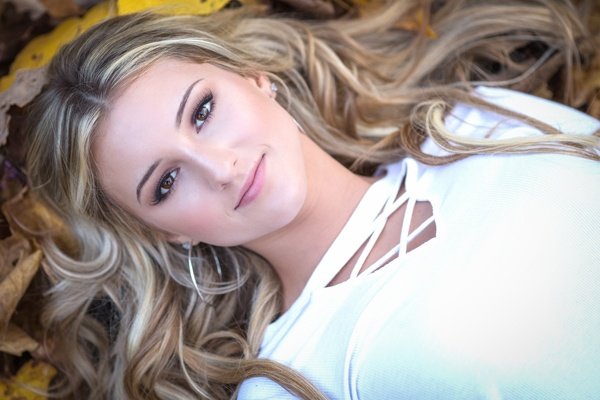 It's funny, looking back on certain things you realize that maybe you weren't being as sensible as you should have been. This is definitely one of those times.
I had just had major abdominal surgery. I was released from the hospital on the Wednesday, hardly able to stand, and this was the Sunday.
Though obviously not visible, the staples are still in the large wound, and there is a drainage tube coming out of my side. Well, when you are in that condition, what to do next is of course obvious - you climb a tree!  Right?
Realizing the situation, the mom of this beautiful young lady yelled at me to get down. But hey, was it worth it? I like to think so, I love the image, they love the image, so everyone was happy in the end.
These images explain two things.
I'll do what it takes to get the shot, even if it means pain and discomfort.
 Sometimes I need someone to give me a swift kick in the butt, then tell me to not be so silly!
Still, I love the shot!!!!!