Professional Headshots
Business, Acting & ERAS
Professional headshots are critical. Consider all of the hard work involved in building your brand, forging your career, and making your mark. And yet it takes only a split second for someone to assess you based on your online, or application, professional headshot. Now that we know that, shouldn't your headshot be outstanding?
In a business like Real Estate, consider that your headshot will be attached to every property you are selling, maybe every business card you hand out. Your professional headshot will be viewed many, many times. So how good do you want your image to be?
If your professional headshot is on a badge hanging around your neck, how many views will it get daily? Weekly? Or if it's on the company staff page, what type of image would you like? Producing a great headshot is so important.
It can be very intimidating to get in front of a professional camera and lens, that's being pointed at you by a photographer who you met just five minutes earlier.  It's a wee bit uncomfortable. Making it as easy as possible is the goal.
In the modern digital world professional headshots are no longer a nicety, they are a necessity.  Yet most of us really don't want to have them taken. It can be more than a little stressful for the majority of people to get in front of a professional headshot photographer, then try to relax.
Here at Hugh Anderson Photography you will be expertly guided through your headshot photo session, coached into relaxed and comfortable positions, and shown how to pose correctly. Don't worry, it's not difficult.  How you feel has a tremendous impact on how your expression will show in the images, helping you to relax is really important. Maybe this testimonial will explain better.
Testimonial
It was absolutely fabulous working with Hugh. He was very professional and kind. I got professional headshots from him and am excited with how great they turned out. I will be recommending him to my friends and family for their future photo needs.
Choose Your Headshot Session
1 Final Image Session
This session included one outfit and one fully retouched headshot portrait.

There will be a selection of proof images, usually 10-20, from which to choose your final headshot.
3 Final Images Session
Select 3 final retouched headshot portraits from this session. Change outfits for different looks if you like.

You can make your choices at the time, or a complimentary online gallery can be created for you.
5 Final Images Session
Unlimited outfit changes and looks, this headshot portrait session gives you 5 fully retouched final headshots. Different looks to suit all of your needs.

Make your final choices from your complimentary online gallery.
Acting Headshots.
Headshots For Acting And Promotion.
Acting headshots are the single most important marketing tool available to you. It's what gets you called to auditions.
One thing that an acting headshot must do is stand out. If you are going to be skimmed over by a director, who may be looking at hundreds of headshots, you absolutely must be able to grab their attention.
How?  Your eyes. Your eyes are the most important part of your headshot, they command attention. As in any portrait, it's all about the eyes.
Here are some guidelines that should be followed in your acting headshots.
Be natural. A small amount of makeup to cover imperfections is fine, but be sparse.
Be neutral. Clothes should not be attention grabbers.  This is about your face, not your favorite sweater, awesome as it may be.
No props.  Again, it's your acting headshot, so a really cool hat that covers most of your head won't work.
Invest. Maybe you can get $25 acting headshots, but they will look like $25 acting headshots. Remember, this is your billboard.
Headshots for acting must be as accurate as possible. Of course, things like blemishes that are temporary can be removed, but nothing permanent. If you have a mole it needs to stay. The last thing you want is for a casting director to look at you, look at your acting headshot, and see two different people. Accuracy matters.
Testimonial
Hugh was an excellent photographer. He did my headshots. I have never gotten professionally taken headshots before, and I was so nervous. He was extremely professional, respectful, and kind, and gave me guidance throughout the photo session. I would recommend him for anyone's photos! Thank you, Hugh!
ERAS Photos
Made To ERAS Photo Requirements
Your new career is on track,  congratulations!
It's fair to say that your ERAS headshot photo is critically important. This image is your presentation to those people that will be reviewing your application.
Of course, it's not just about the ERAS headshot, that's not what will get you selected. But, we all know that the first thing we will see on any application of the color photo, that's what jumps out against the black text beside it. It really is the first impression.
If the person reviewing your application has a pile of 50 to get through, and they are perhaps skimming through them, the best chance to catch their eye is a stellar ERAS headshot. A bad one, that doesn't meet the proper requirements, might send an application to the rejected pile.
Yes, your ERAS headshot is important, very much so.
There are very specific ERAS headshot application photo specifications required by the AAMC for your ERAS application. Here are the specifications for your headshot portrait.
2.5 x 3.5 inch image

Resolution of 150 dpi

File size less than 100kb
It's really quite a small image, think driver's license size. That of course isn't the size we will start with – we will start with a high-resolution digital photograph, and reduce it to suit the ERAS application. That will give you a sharp, clear headshot.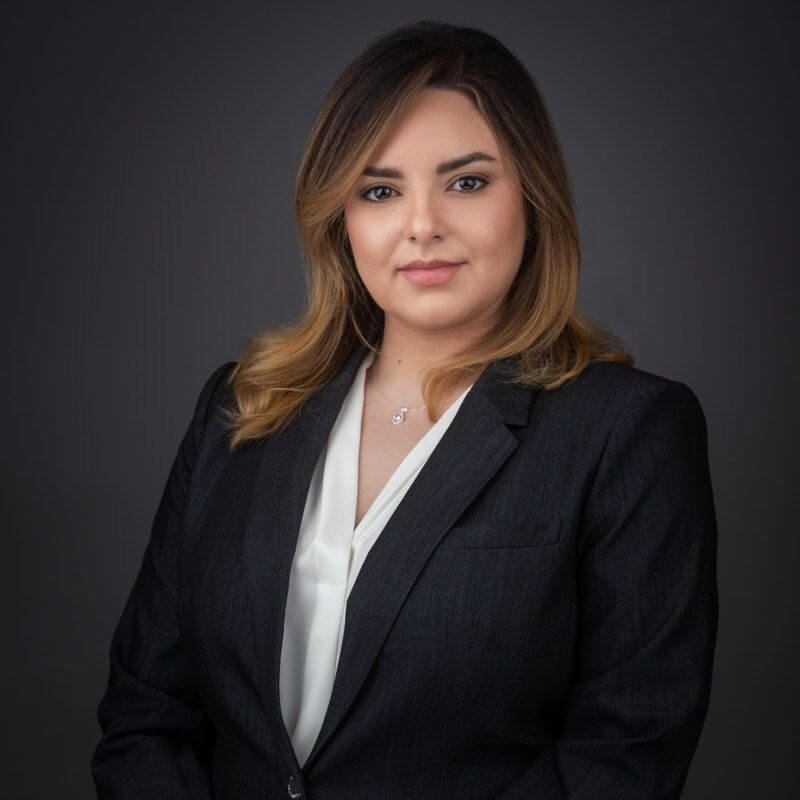 A Little More For You.
ERAS application professional headshots are, as mentioned above, small. But that's not all you will take home. Here's what you will get, whether it's a single headshot session or multiple headshots.
Your headshot portrait in full resolution.
Both print and web resolution versions.
Different crops to fit various social sites
You may want to use a portrait in a typical rectangular format for one use, but the need it to be a square for your LinkedIn profile portrait. We make sure you have the right crops to avoid distorted social media profile photos.
Turnaround Time.
Typically, the turnaround time for your images is within 48 hours. If you want to choose your final headshot portrait while you are here, you can. Or, if you prefer to discuss it with someone, or ponder the options, a complimentary online gallery with the images taken will be uploaded for you to choose from.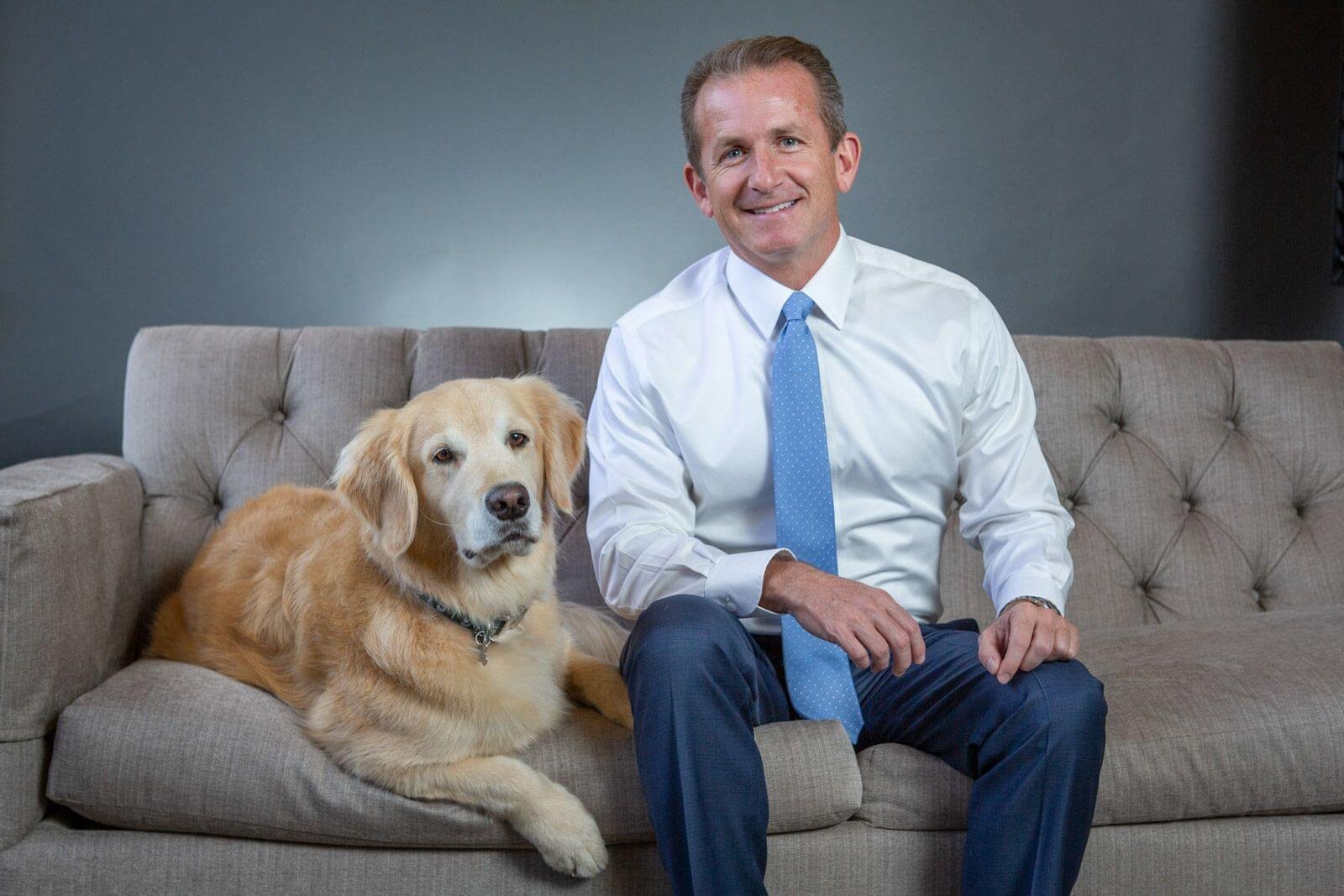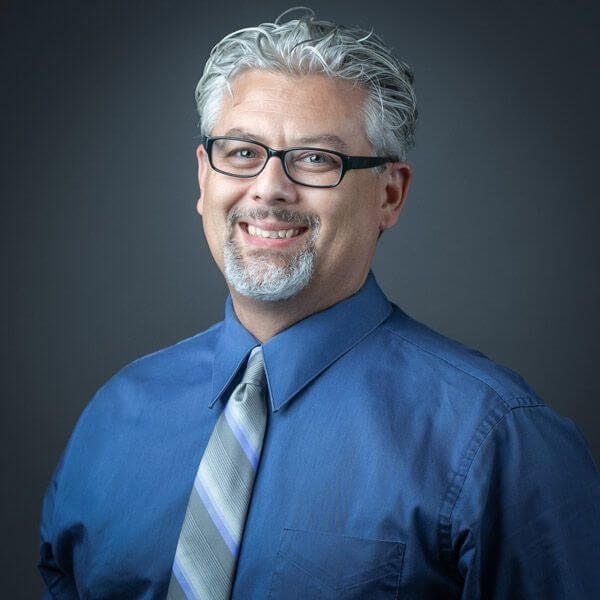 Your Headshot Photographer.
The personality of any professional headshot photographer is extremely important. A gruff attitude, impatience, and any kind of disconnect just aren't going to bring out the best in you, and your headshot portrait depends on it. We can look at the face of someone who enters a room and be able to tell that something is off, we are so aware of facial subtleties. So getting just the right expression is critically important, and something that needs to happen naturally.
As a professional headshot photographer, my job is to connect with you, help you to feel relaxed, and not be hiding behind the camera all of the time. It's the camera that takes the headshot, but the photographer that draws out the personality of the subject. I'm told by my clients that it's something I do. I hope so.
Corporate Headshots.
Corporate headshots have become an essential part of our professional image, and it's no longer an image solely used within the confines of a company newsletter or on an I.D card.  It's now front and center, often available for millions to view on sites like LinkedIn. You want to look your very best and that's the goal.
We have all seen the questionable car selfie, or the mirror headshot some use, and it doesn't paint a pretty picture. A professional headshot, fully retouched, makes a world of difference. And anyway, a selfie is not a headshot, right?
How Long Will My Headshot Take?
I'm fully aware that my clients want to get here, have their business headshot captured without any fuss, and get back to dealing with other more pressing issues.
That's precisely the photography service we offer. Typically a standard session to achieve one final image will take around 15 – 20 minutes. From that, you will be able to choose from a final set of perhaps 10 – 20 photographs, either at that time or from a complimentary online gallery. More in-depth sessions will of course take longer.
Retouching Professional Headshots.
If you have any specific requests or would like to discuss any sensitive issues that will affect your session, please feel free to mention whatever that may be. We understand that most of us have insecurities or sensitivities when in front of a camera, and if we know ahead of time, it can make a significant difference.
As an example, if someone feels they have a protruding chin, we can pose them in a way that reduces that feature.  Even the lens choice can be used to increase or decrease a feature. Don't worry about raising concerns, the more we know the better your photos will be.
Here's an interesting fact. Almost all of us have one eye a little bit bigger than the other, it's just how it is. We correct that in post-production. Many people want a little bit of face slimming and that's not a problem, and of course, pimples are banished in the retouching process. It's all part of our professional photography service.
There is a lot that goes into what will become your final headshot portrait, and if there are any little tweaks that you would like, we will do all we can to accommodate.
Professional Headshots Specs.
Company headshot specifications will differ depending on the final use. Some will be square crops, some rectangular. As well as your headshot being used for a company bio, it may also be used for a social profile, LinkedIn or perhaps Facebook, and so on. In order to account for that, we produce your final image(s) as follows.
• Your headshot portrait in full resolution.
• Both print and web resolution versions.
• Different crops to fit various social sites
Turnaround Time.
Typically, the turnaround time for your images is within 48 hours, though it can be the same day if you are in a rush. If you want to choose your final headshot portrait while you are here, you can. Or, if you prefer to discuss it with someone, or ponder the options, a complimentary online gallery with the images taken will be uploaded for you to choose from.
Professional Headshots In 3 Steps.
1. Book Your Session.
2. Choose Your Final Image(s)
3. Recieve Your Headshot Via Email.
It's a pretty stress-free process, and likely a lot easier than it might seem. The actual session doesn't take long, there is more time and work put into the final image retouching and preparation than there is in taking the shot. That being said, if you need more time to get the photos that you like, that's all part of our packages.