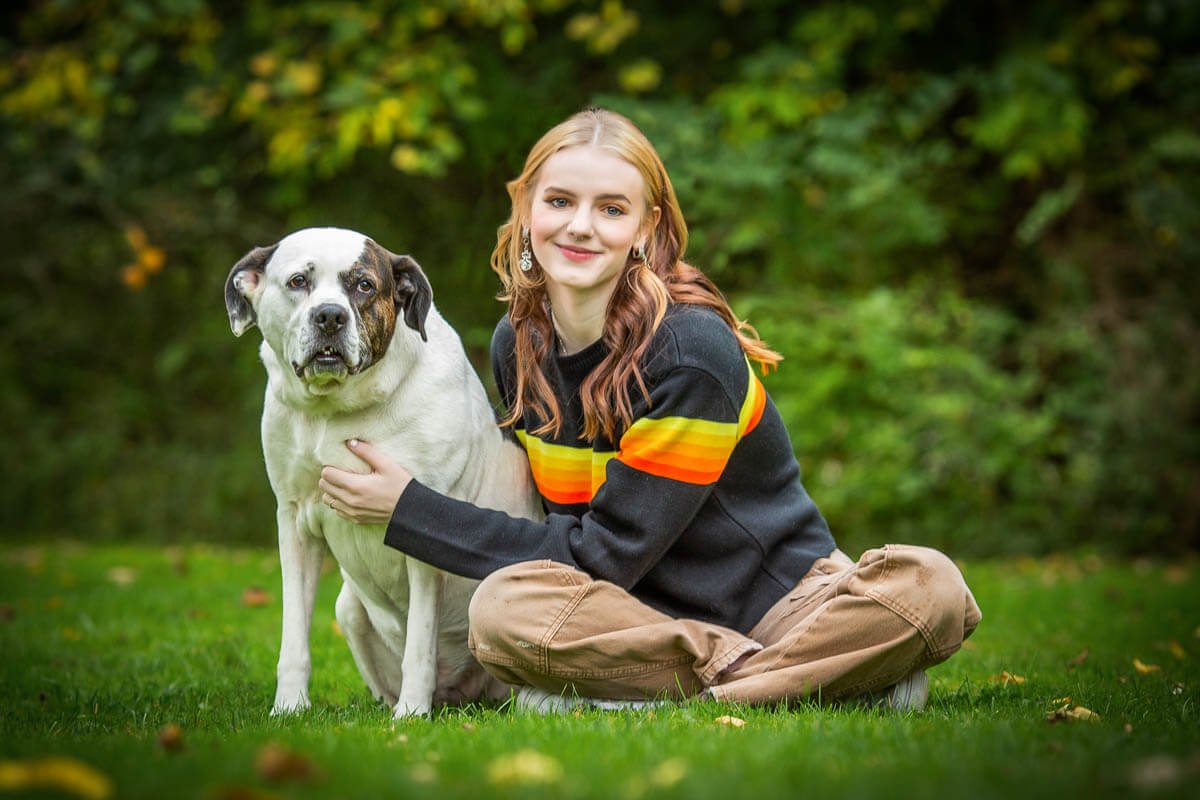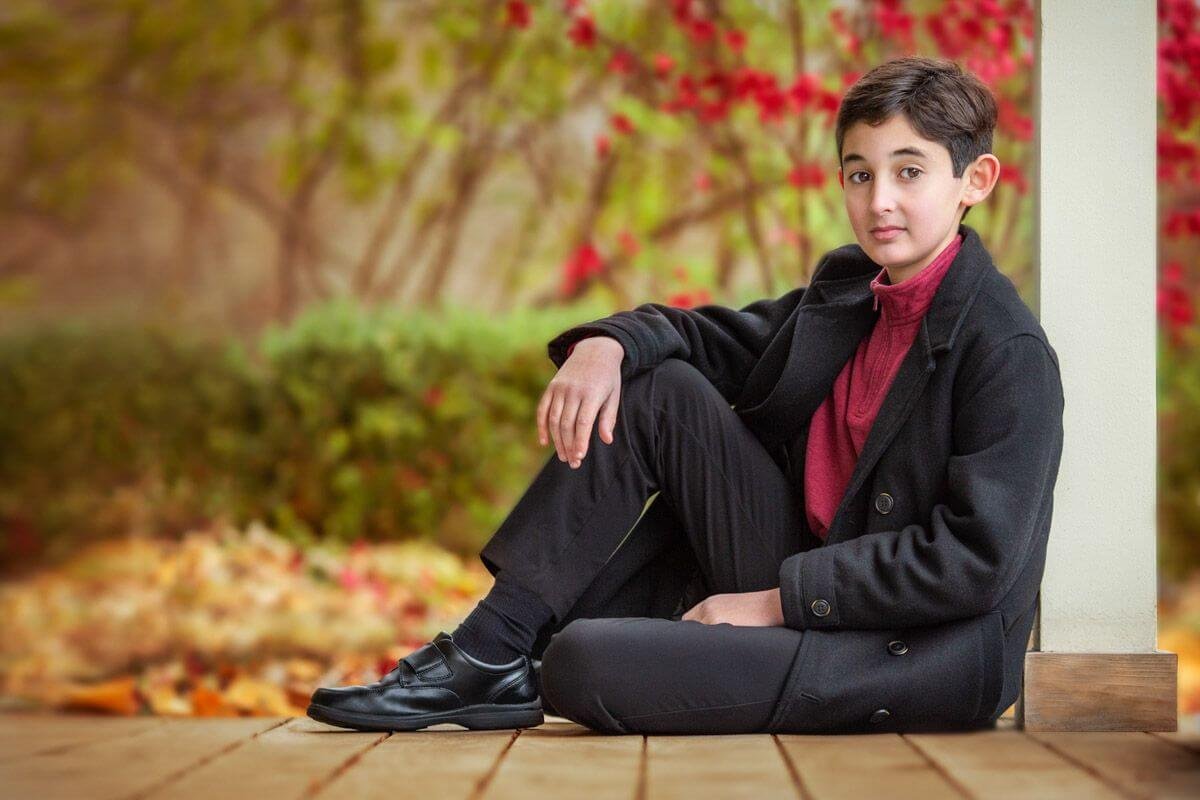 Frequently Asked Questions (FAQs) – Your Guide to Family Photography
How Much Is A Family Photographer?
The cost of a family photographer varies depending on the duration of your session and your specific product preferences. I offer a wide range of options, from digital images to prints, wall portraits, and even albums, to suit your needs. On average, our clients invest between $500 and $1,500 for their photos.
However, both lower and higher budget options are available. We believe that the value of capturing timeless memories is immeasurable, and these images are destined to be cherished for generations to come. It's an investment in the beauty of your family's story.
How Do We View The Images?
I provide two convenient options for viewing your images. One option is an in-person meeting a few days after the photoshoot. This allows us to sit down together, review the edited images, and address any questions or preferences you may have.
The other option is an online gallery, where your final images are uploaded for viewing. You can easily share the gallery link with your friends and family to involve them in the viewing experience. And, yes, you can even choose both options for your convenience.
What Should We Wear?
Choosing what to wear for your family photos is a great question. Some families prefer coordinating outfits, such as everyone wearing blue jeans and white tees, while others opt for individual styles. The choice is entirely personal and can be influenced by browsing family photos online for inspiration. If you need guidance or recommendations, please don't hesitate to get in touch with us.
We understand that family photography is a significant decision, and we're here to make the process as seamless and enjoyable as possible. Contact me to discuss your family's photography needs and to schedule your session.
Stick With Your Family Photographer.
It may seem self-serving that as a family photographer, I'm suggesting that you stick with me, every year, but I do have my genuine reasons.
As a photographer and as a father who has lost a child to sickness, I am acutely aware of the importance of photographs. Every single photograph of my son Christopher is a work of art to me – even if it's blurry. The importance of the images captured by a portrait photographer is immense, if not today, one day.
The first thing is connection.  In working with your photographer, whether it's yearly group photos or a birthday party, a relationship is built over time.  And that helps a lot, people are more relaxed around their family photographer if they have been around them many times.
Then there is the style.  Your photographs will be consistent from year to year using the same photographer, and at some point if you decide to put together a photo album, it all gels. It fits together best if the final pictures all came from the same photographer.
Possibly the most important consideration is you are more likely to send a quick email every year saying "Hey, we need new pictures" if you have a good relationship with your family photographer.
Some things to consider, right?
Families Love Photo Shoots.
I have noticed over the many, many photo sessions I have done – families have fun with their photo shoots. Everyone gets dressed up, sometimes it involves larger numbers made up of several families, it's awesome! It's like a social gathering of sorts.
My work as a photographer grants me the privilege of seeing families come together and have fun. It's a beautiful thing.
Best Family Photographer Near Me.
Did you search for "best family photographer near me"? If you did, and I came up, I'm flattered.
Seriously though, I don't know where I fall on the list of best family photographers, but what I do know is this – I will work hard to make sure you get the family photographs that you desire and deserve. Making sure that you are happy with the results is what it's all about.