Black And White Photography
A Timeless Medium.
There is nothing more timeless than black and white photography, printed on paper, and framed to be hung on a wall. Black and white photos really do stand the test of time.
While your photo session would be shot in full color, all images can be converted to black and white versions. In fact, you can have both! But it's the black and white iterations that will have that classic, timeless, feel.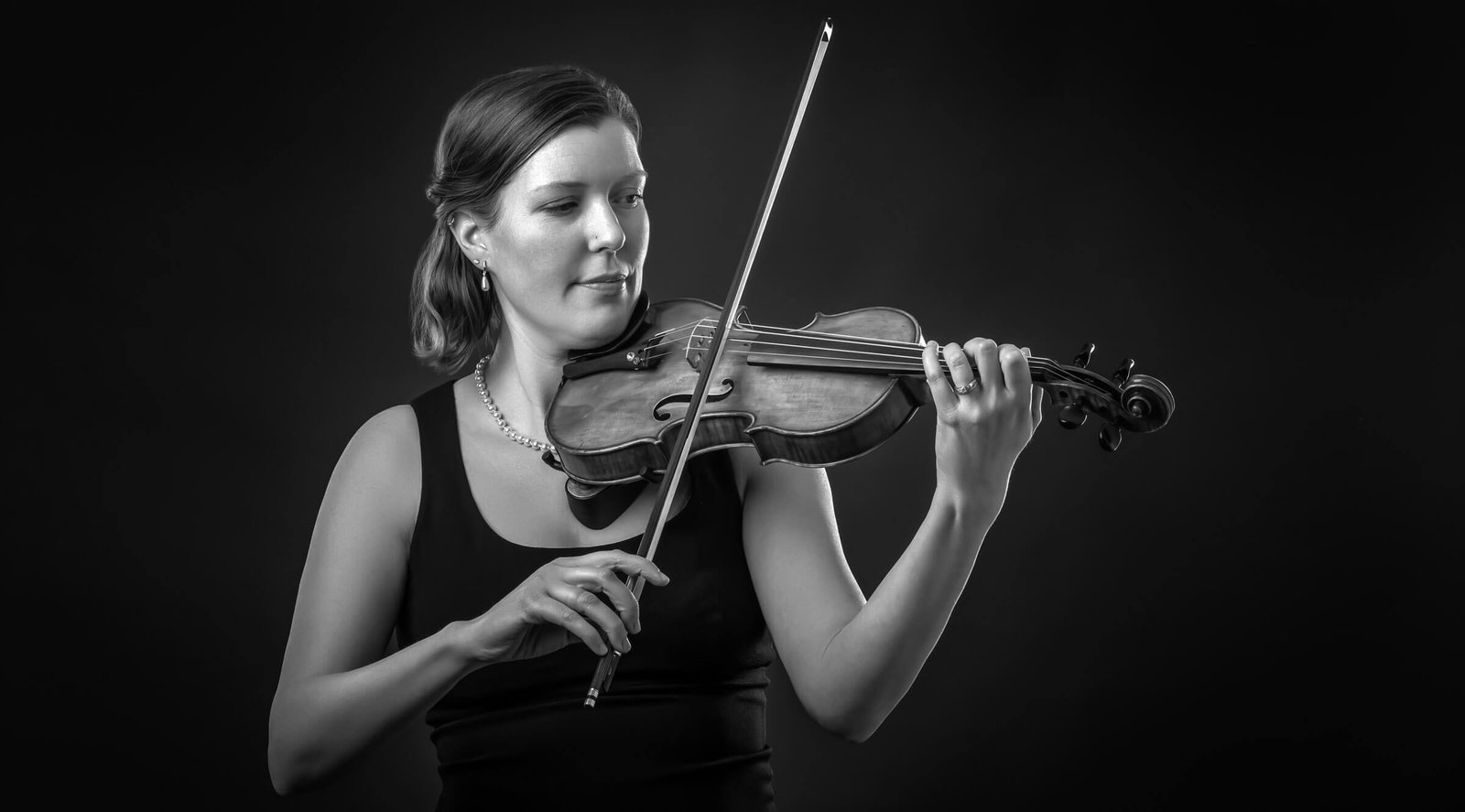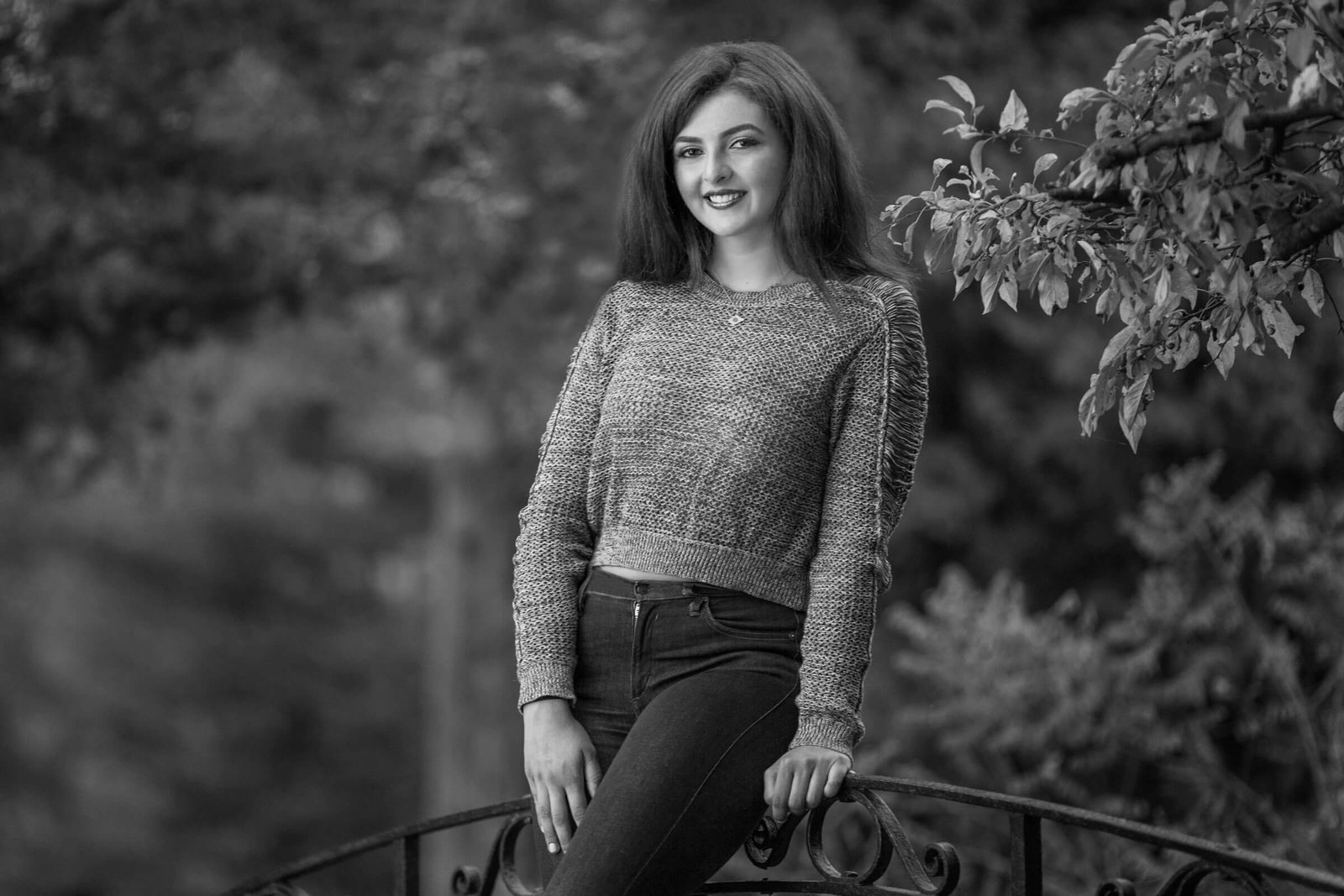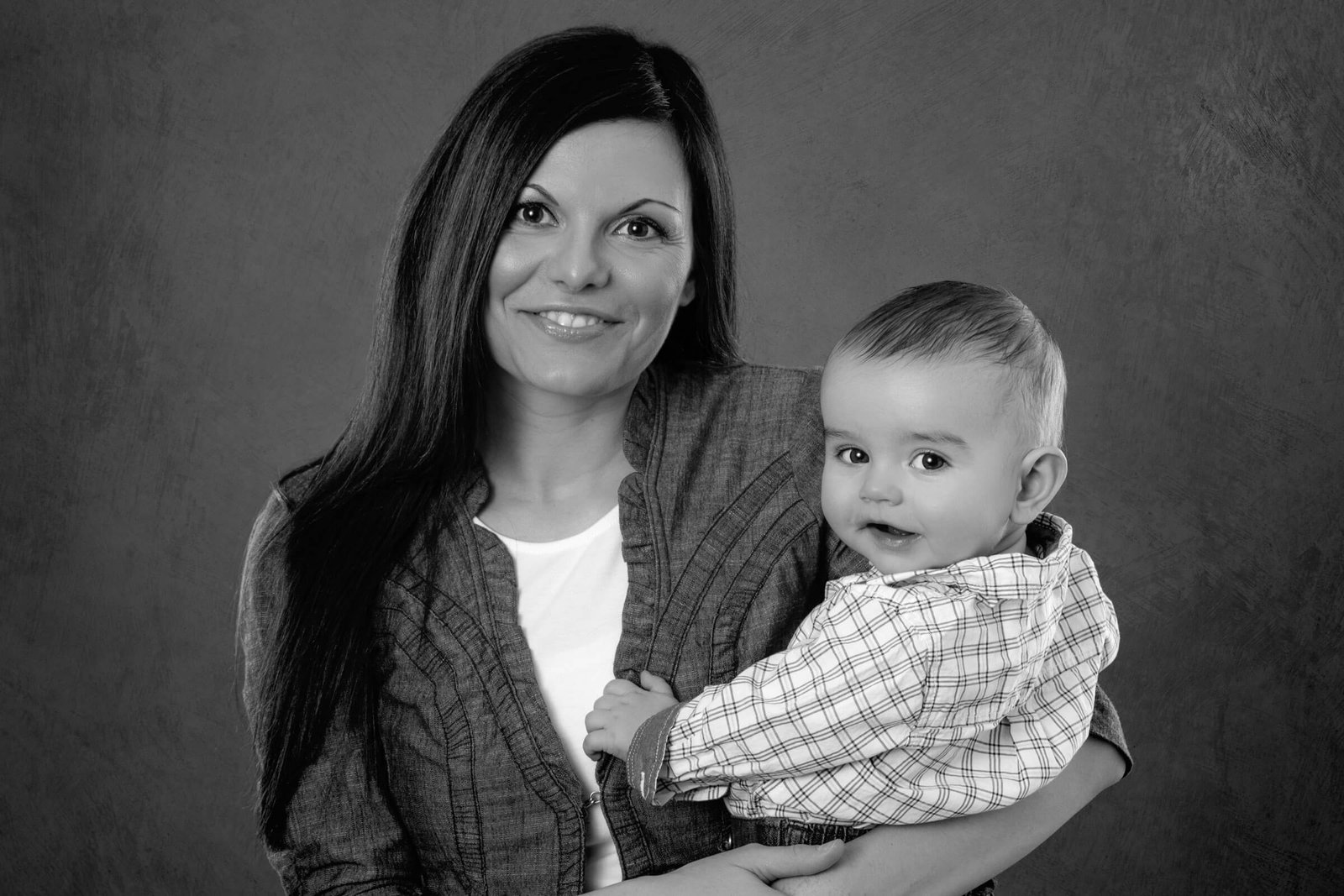 5 Reasons To Love Black And White Photography.
1.  There isn't any color! Well yes, but why is that an advantage, when colors create interest? In a word, distraction. A scene that has some background detail can be spoiled by vivid colors.
Let's say you take a photo of someone with people in the background, and one person is wearing a bright pink outfit. Guess what the eye of any viewer goes straight to? Yes, the bright pink outfit.
Making that same image into a black and white photography scene removes the issue. When we are dealing with black and white photography, we are now dealing in tones, not colors.  And those tones can be very beautiful.
But it should be noted, there are some scenes that simply won't work in black and white photography. A field of bright yellow tulips is impactful in color, but not so much in black and white.
2. Other distractions.  As with the color reason above, other distractions can ruin a color image, including messy surroundings.  Distractions caused by messy surroundings can be reduced by switching to a black and white photography conversion.
Again, it's all about tones. And that's the beauty of black and white photography, and tones can be presented in many, many different ways. High contrast, low contrast, sepia, smooth and silky, grainy, and so on.
3. Black and white photographs can be timeless. Aside from particular styles of hair and clothing giving it all away, a black and white photography portrait can be timeless. Maybe it was taken yesterday, maybe 10 years ago, how could you tell? It's just another benefit of this wonderful medium.
4. Drama. Lots of drama can be displayed in a black-and-white image in a way that a color photograph just can't achieve. The drama in an Ansel Adams landscape simply isn't possible in a color image – it's an entirely different look.
5. Texture. There's no doubt, that texture can be conveyed more accurately in black and white photography. This is a feature that's very dependent on lighting. Light raking across a surface from a low angle will show the peaks and valleys of that surface better in black and white. Even skin can display a wonderful texture if lit properly.
black and white photography, it's worth taking the time to explore what it can do for your images.
What If I Decide Color Is Better?
As mentioned at the top of the page, all images shot in our sessions are in full color, and they are shot in a RAW format. This simply means that the entire image is captured, with all the colors retained in the file, and without the compression involved in saving a JPEG image. Nothing is stripped out.
The black and white photography presented to you is achieved by converting the file, removing the colors, tweaking contrast, brightness, whites, blacks, and the color channels (yes, even with the color removed).
Producing an impactful final image can take more work than you might imagine, but in the end, that beautiful black and white photograph is, what did I say …Timeless.