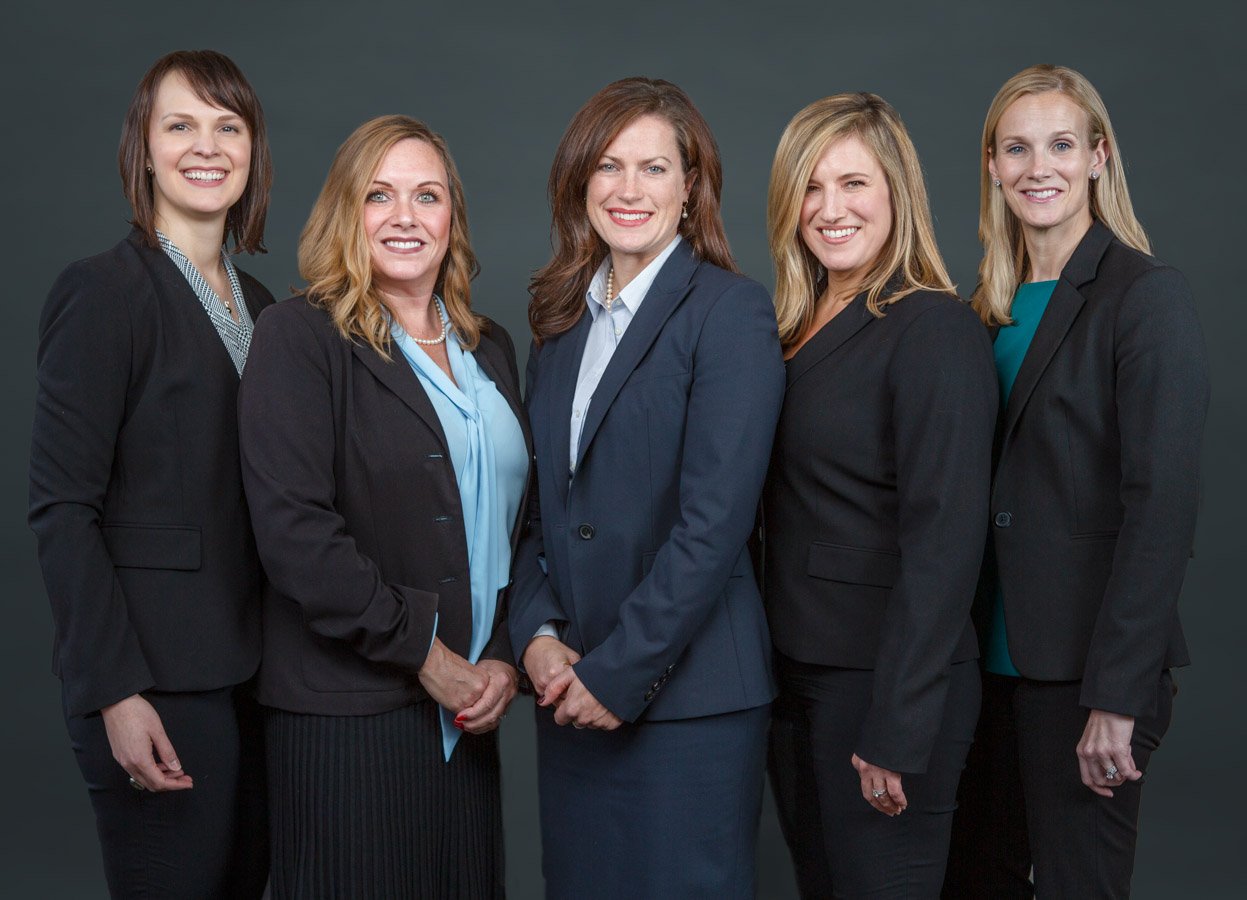 Group Office Business Photos.
Discounted rates for groups of three or more studio and location sessions are available. Perfect for company websites, conferences, expos, internal use, directories, and marketing materials. if you have three or more people,  CLICK HERE to request a custom detailed estimate for your exact needs. Covering all of Metro Detroit.
Professional staff photo sessions in your office are super convenient as it allows executives and staff members to simply step away from their work for a matter of minutes, get their business photos taken, then carry on as normal.
One other benefit is the opportunity to take your photograph in a group. If you have different teams in your organization you can photograph them together.
Also, if you want a way to be able to add and subtract team members at a later date, that can certainly be achieved. Ask for details about group professional photos built from individual images.