For the second consecutive year, I had the privilege of photographing the Shine Fashion Show, organized by Variety – The Children's Charity Detroit and FAR Therapeutic Arts & Recreation.
Once again, the event was kindly hosted by the Somerset Collection.
This truly is an inspirational day, seeing children getting up and modelling clothes supplied by companies within the mall, and despite their own personal life challenges, putting on one heck of a show.
I wrote last year that these children were far more capable than I could ever be in a public setting and again they set a very high standard.
When things get us down in life, it's easy to feel overwhelmed, so if you ever need a serious shot of inspiration, just attend one of these events. It's eye opening.
The Executive Director of Variety, Michelle J. Murphy, just sent through the information for all those concerned in putting this wonderful event together. To save my wee typing thumbs, I'll use her words:
"We couldn't do the event without the help of Somerset Collection, Alex Emilio Salon, Chester Street Residence, Clarkston Family Dental and Goldfish Swim School.  We are also grateful for the community mentors that participate in the show with our models, as well as our benefactors and supporters who sponsor children in the therapeutic programs of FAR and Variety 4-H Horseback Riding.
Thanks also to Ta-Da Productions and all of the retailers that provided the clothes for the show.
A big thank you to event co-chairs Brooke Kircher and Ruthie Seltzer."
Pamela Ayres, President of FAR had this to say:
"Seeing the children of FAR & Variety hit the runway is truly one of the highlights of our year. My favorite part of the whole event is watching the parents glow as their child is cheered on"
So there we have it, dedicated people putting together a fantastic event designed to help children in need. If you want to help, let's do it!
Now it's time for some images. Enjoy!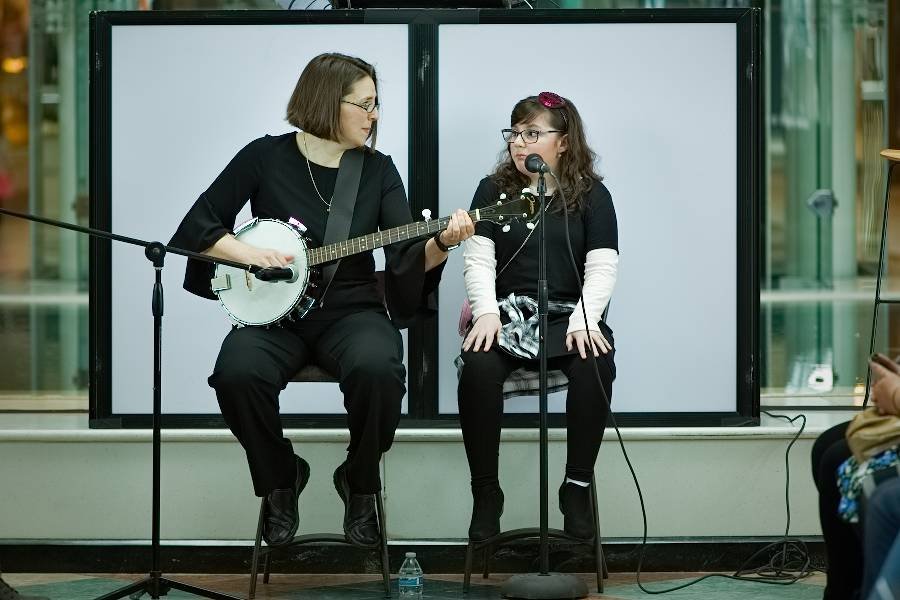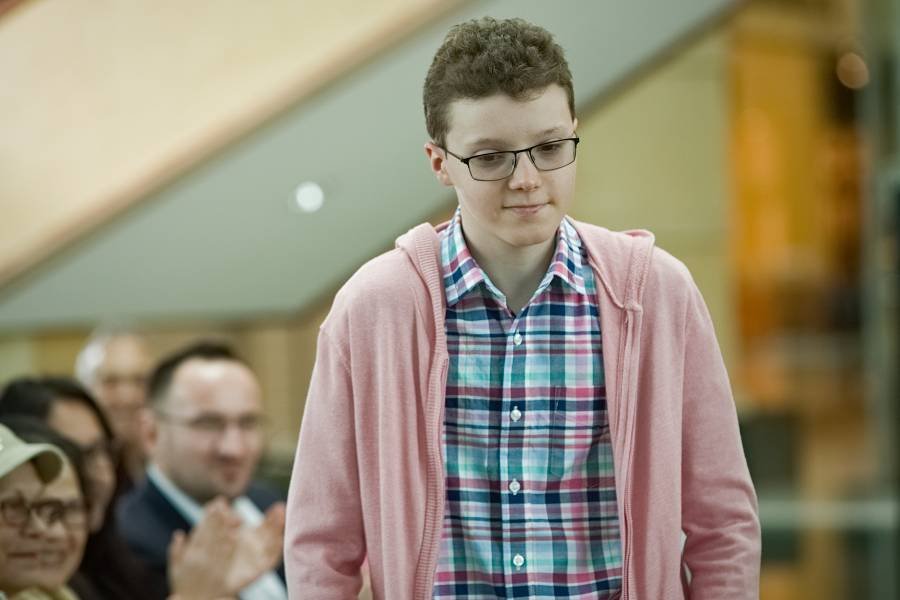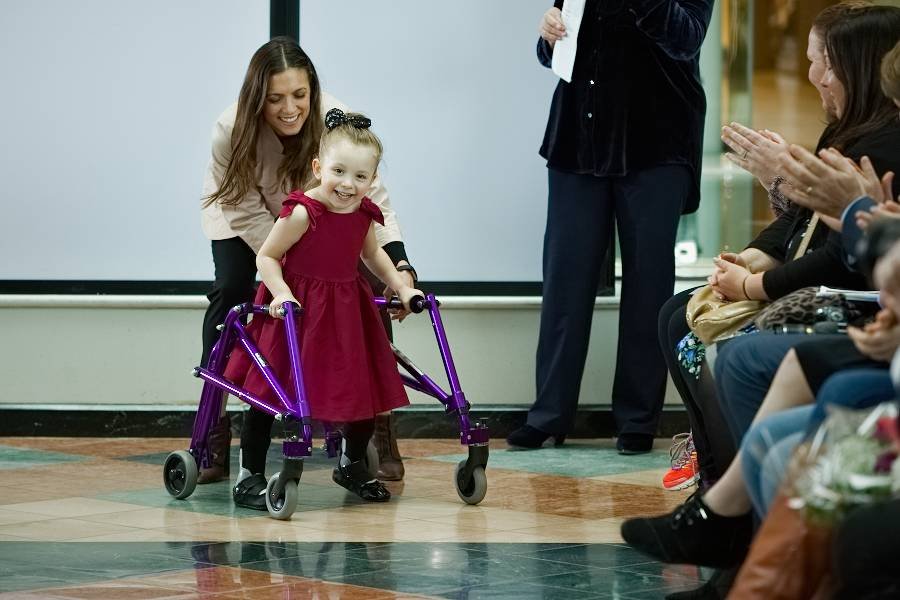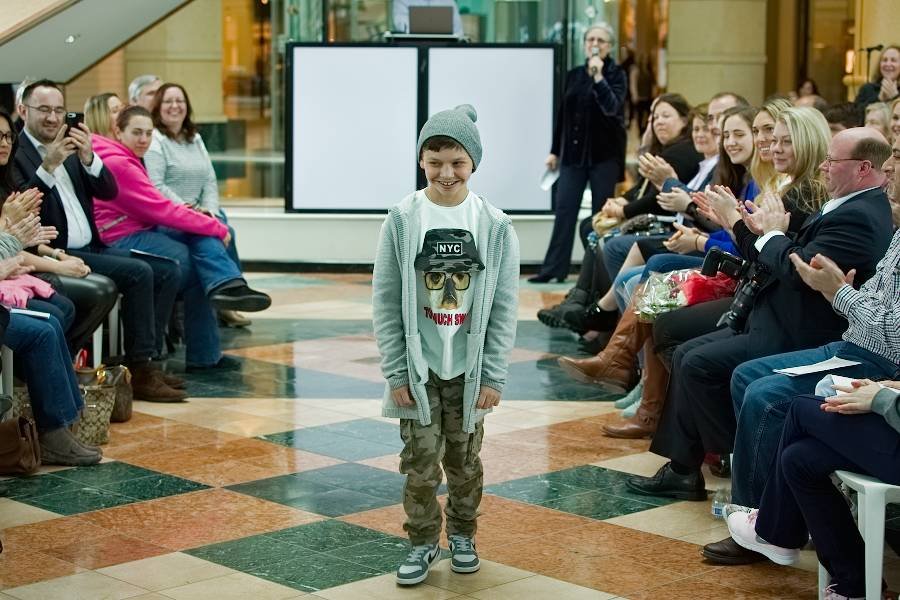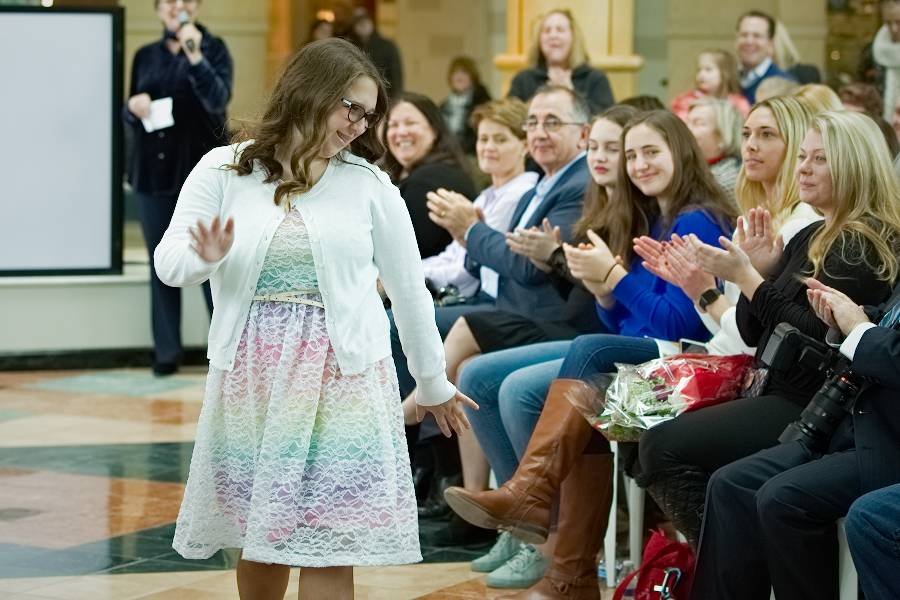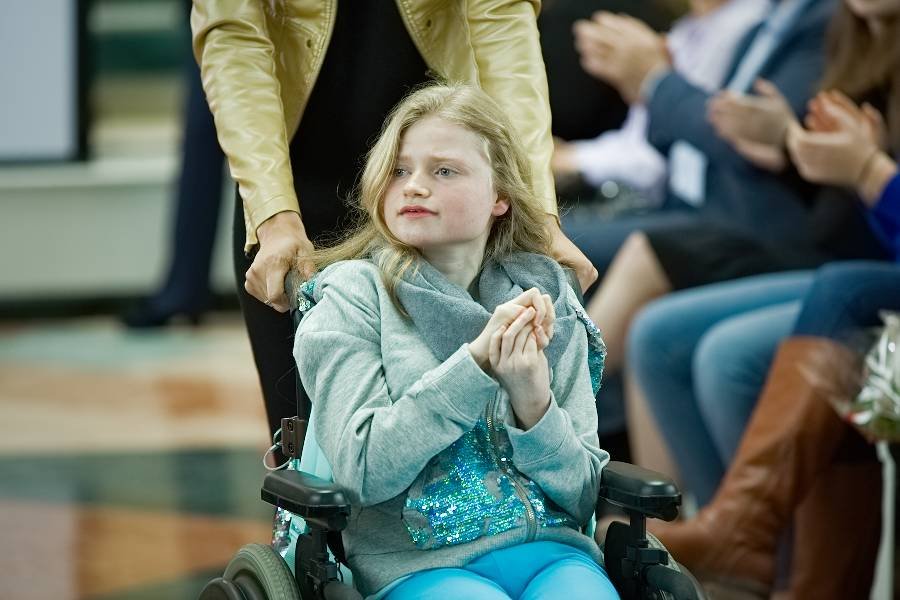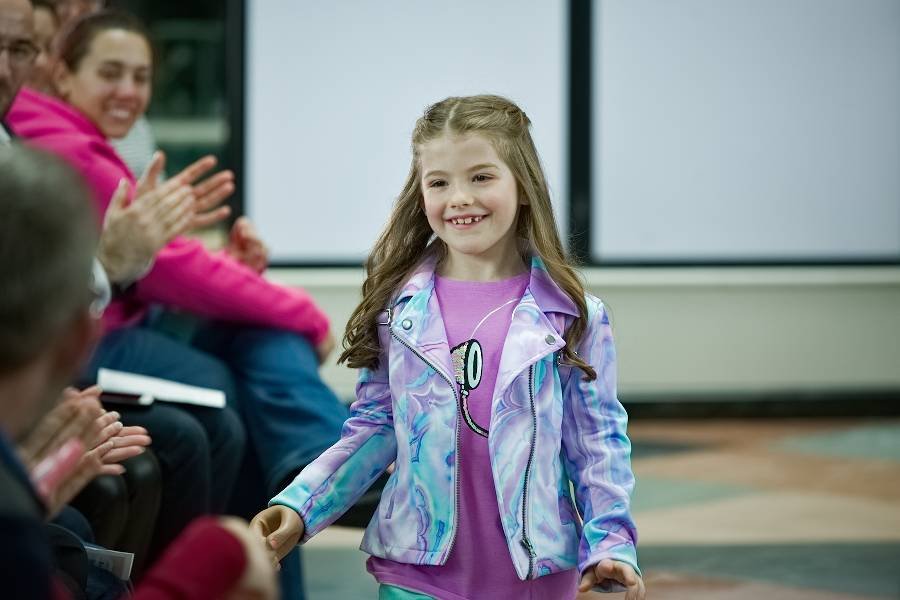 Want more?  Ok, with a click you can hop over to

THE ENTIRE GALLERY.
Or, visit our portraits page for more individual images.