My recent Red Hair & Freckles competition was won by the beautiful Raina.
The prize was a full photography shoot, with a hair and make up artist included to create a polished look. In addition, Raina won a large 20 x 16 canvas print of her choice.
We scheduled our session, and brought in Sarah for the hair and make up – as always, she did a wonderful job.
Here are just a few images from the photo shoot, enjoy!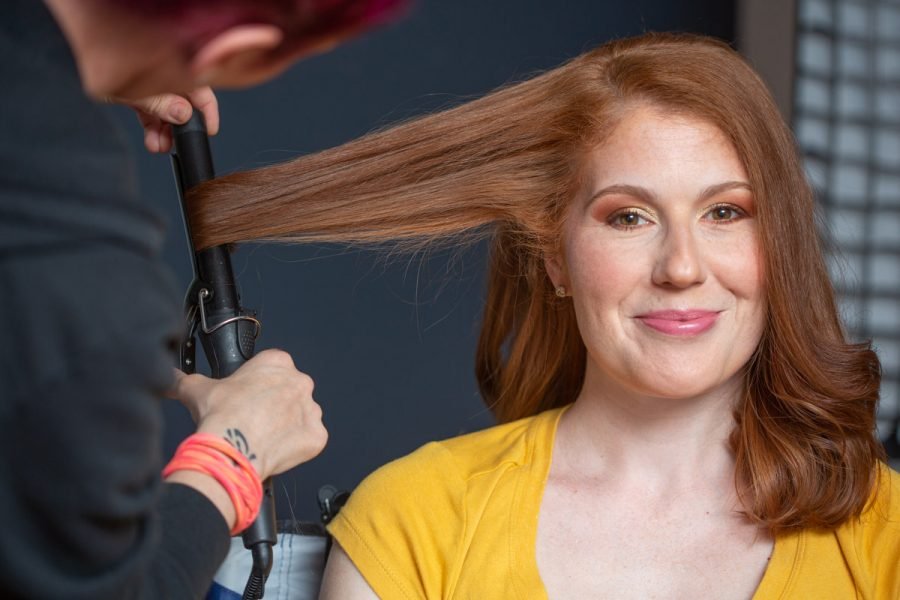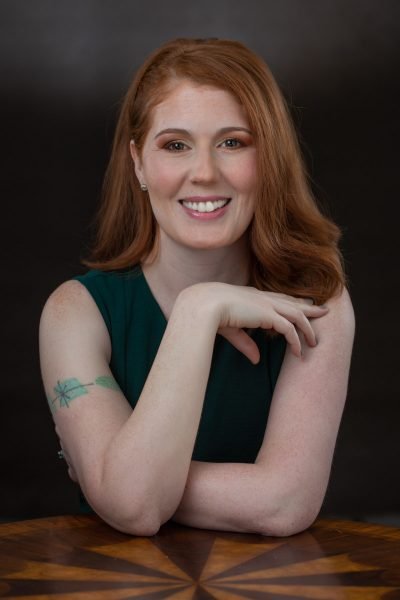 Remember to visit the portraits page.