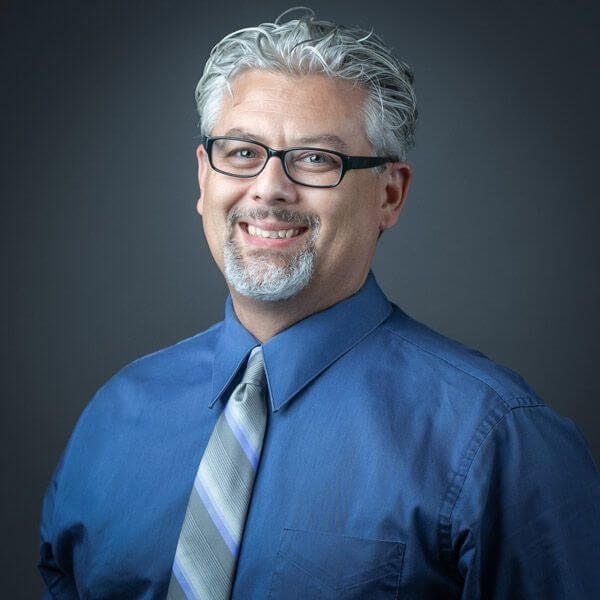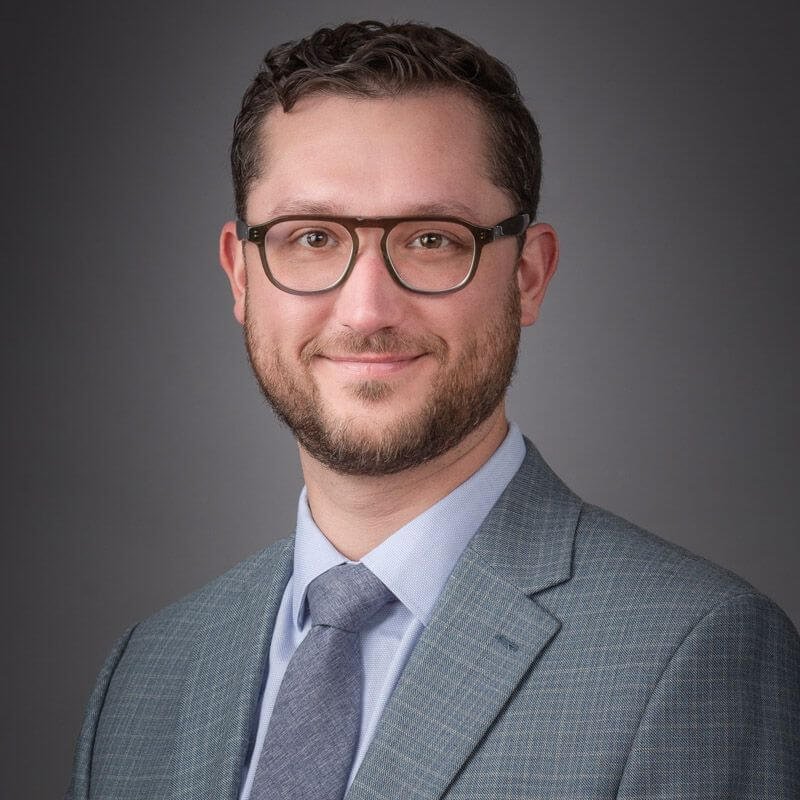 Elevate Your Image With A Great Business Portrait
Hugh is very professional and does a great job. We have been using his services for all of our company headshots and he's been great with all the varying personalities involved.
Hugh was an excellent photographer. He did my headshots. I have never gotten professionally taken headshots before, and I was so nervous. He was extremely professional, respectful, and kind, and gave me guidance throughout the photo session. I would recommend him for anyone's photos! Thank you, Hugh!
Hugh is very professional and did a great job with my photos I highly recommend!
Trust A Seasoned Professional Headshot Photographer To Capture Your Best Side. Individuals & Companies Welcome.
A Very Relaxed Photography Environment.
Your Professional Headshot Taken In 20 Minutes.
Finished Work Will Be Ready In 24 Hours.
Your Image(s) Will Be Fully Retouched.
Final Image(s) Sent To Your Email Address.
All Images Are Provided In Full Resolution.
Different Crops For LinkedIn, Website, Etc. For Free.
Personal Branding & Staff Pictures.
The Photography Process.
Photography has been my profession for many years, and I have taken care of photography for many local professionals and executives near me. If you would like to see my work with local clients, please ask.
As a client, when you arrive at the studio for your professional portrait we will spend just a couple of minutes discussing any ideas you might have about what you want from your image. Then we will take a few shots to set the studio lighting for your particular hair color, skin tone, etc.
Every image will appear on a computer screen, and after we take a few we'll take a look at those. This is where maybe we adjust your pose, fix stray hairs, tweak clothes, and so on. These are our baseline executive head shots.
After taking some more images we will look them over again. Whenever you see the headshot that you love, and everything is just the way you want it to be, that's pretty much it. Overall, you will spend maybe 10 minutes actually in front of the lens, and it will be a much more pleasant experience than you might imagine. Most people say something like "That was easy!"
That's the plan, a good headshot photographer should make the experience a fun one, yet still produce an image or images that you will love and be proud to show off, an executive portrait that elevates your online profile. Your time in the studio will depend on the package you select, but for most clients, it's around 20 minutes.
Retouching.
Once you have left the studio, your favorite headshot(s) now head to the retouching stage, the part that takes the most time. Color balance, brightness and contrast, cropping, blemish removal, and other things are dealt with during the retouching.  And yes, some people ask for face and/or body slimming, as well as some other requests. Please let me know if you have any requests.
Finally, your finished image will be ready and emailed to you by the next day. As your photographer, it is critical to me that your image makes a great impression in the corporate world. You could have chosen any Detroit photographer, but you chose me, and I will work hard to make that a good decision on your part.
Who Are My Clients?
Executives from the Michigan corporate world, lawyers, medical professionals, financial advisors, realtors, and people looking for branding photos, staff pictures, and even photos for business cards.  Really it's anyone who needs a solid professional photograph.