Elevate Your Brand With A Great Business Portrait
Trust A Seasoned Professional Headshot Photographer To Capture Your Best Side. Individuals & Companies Welcome.
Headshot Session & One Fully Retouched Image.
Your Headshot Will Be Ready In 24 Hours.
Final Image Sent To Your Email Address.
Your Image Is Provided In Full Resolution.
Different Crops For LinkedIn, Website, Etc.
Selecting A Date.
You can book your session and select an available date in my schedule. If you are uncertain about what date will suit you best, choose one further ahead than you will need, and we can alter and make adjustments when you are ready.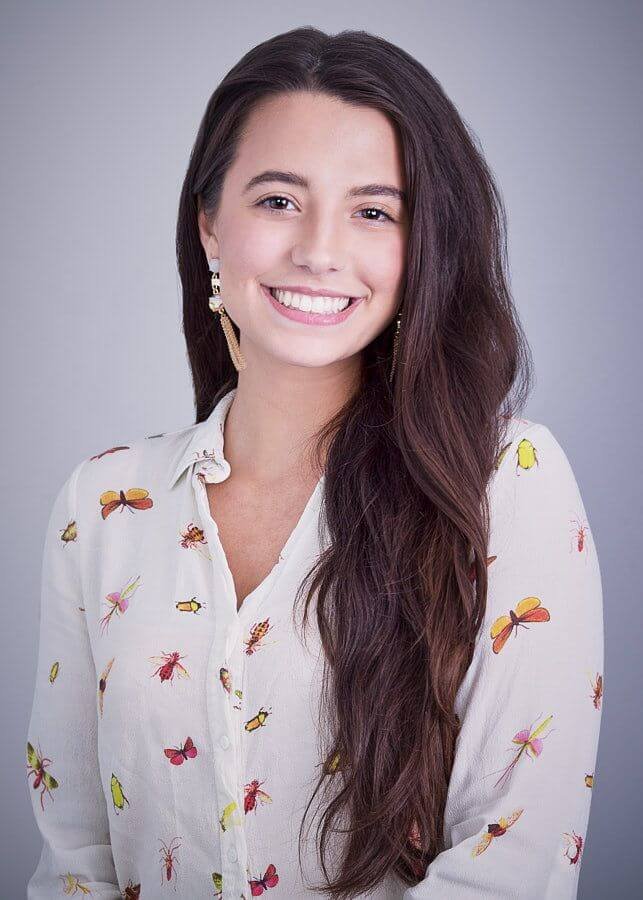 Personal Branding & Staff Pictures.
The Photography Process.
For many years I have been providing professional photography for local businesses and executives. You may have done a search for "headshots near me", and that brought you to my page. If you would like to see my photography work with local clients, please ask.
As a client, when you arrive at the studio for your professional portrait we will spend a few minutes discussing any ideas you might have about what you want from your image. Then we will take a few test headshots to set the studio lighting for your particular hair color, skin tone, etc.
Every image will appear on a computer screen, and after we take a few images we'll take a look at those. This is where maybe we adjust your pose, fix stray hairs, tweak clothes, and so on. These are our baseline headshots.
After taking some more images we will look them over again. Whenever you see the headshot that you love, and everything is just the way you want it to be, that's pretty much it. Overall, you will spend maybe 10 minutes actually in front of the lens, and it will be a much more pleasant experience than you might imagine. Most people say something like "That was easy!"
That's the plan, a good headshot photographer should make the photography experience a fun one, yet still produce an image or images that you will love and be proud to show off, an executive portrait that elevates your online profile. Your time in the studio will depend on the package you select, but for most clients, it's around 20 minutes.
Location.
If you searched for "photographers Detroit" and found me, I do cover most of the Metro Detroit area, and my physical base is in Bloomfield Hills. Metro Detroit is of course a large area, please reach out if you are on the extreme ends of it.
Some of my clients want their session to be in their own area, and that's entirely possible. Location shoots can be indoors, or even outdoors if a lifestyle image is preferred. Outdoor location photography gives up some of the lighting control, something to be considered.
Professional Headshots Are Retouched.
Once you have left the studio, your favorite headshot(s) now head to the retouching stage, the part that takes the most time. Color balance, brightness and contrast, cropping, blemish removal, and other things are dealt with during the retouching.  And yes, some people ask for face and/or body slimming, as well as some other requests. Please let me know if you have any requests.
Finally, your finished image will be ready and emailed to you by the next day. As your photographer, it is critical to me that your image makes a great impression in the corporate world. You could have chosen any Detroit photographer, but you chose me, and I will work hard to make that a good decision on your part.
Who Are My Clients?
Executives from the Michigan corporate world, lawyers, medical professionals, financial advisors, realtors, and people looking for branding photos, staff pictures, and even photos for business cards.  Really it's anyone who needs a solid professional photograph. Here are some local clients.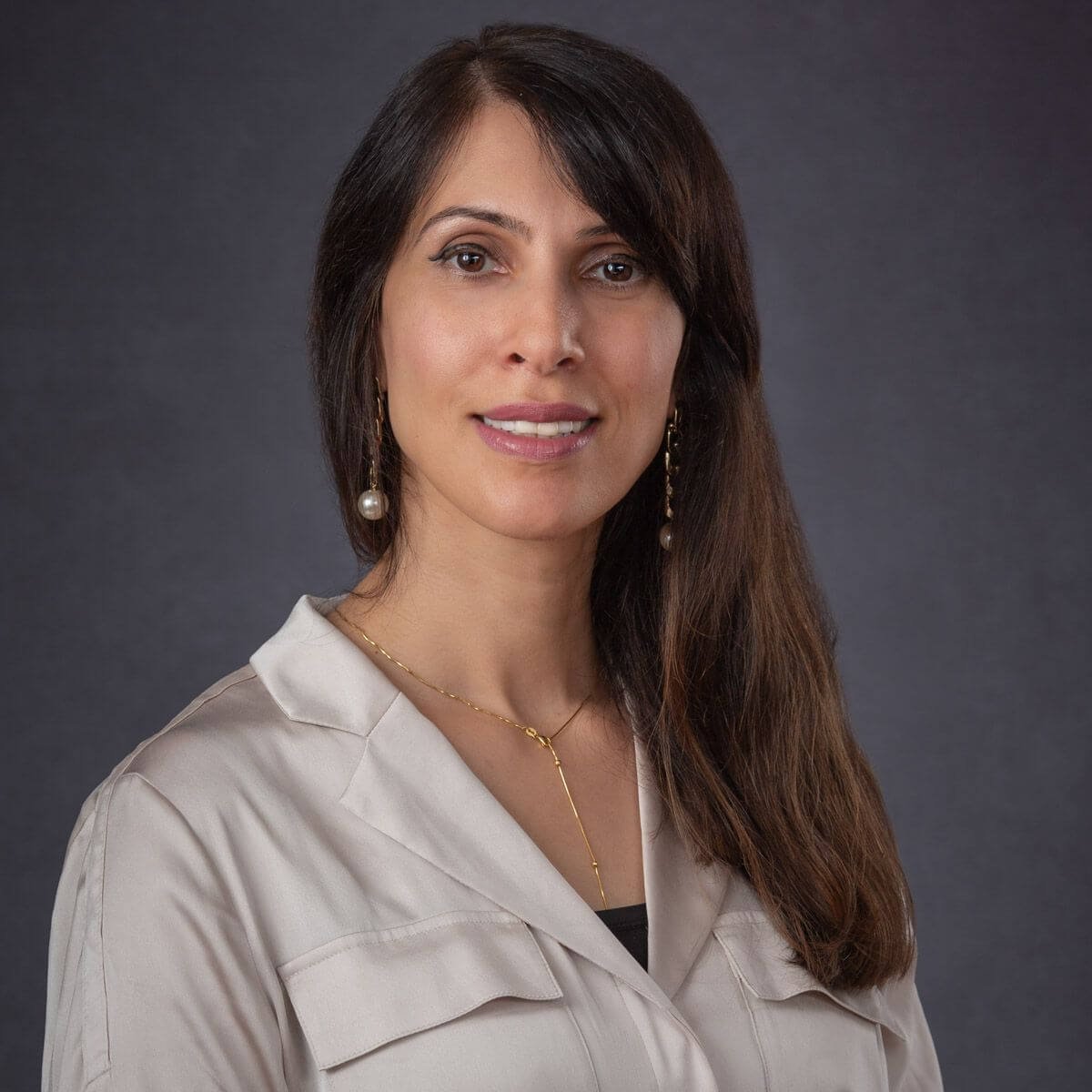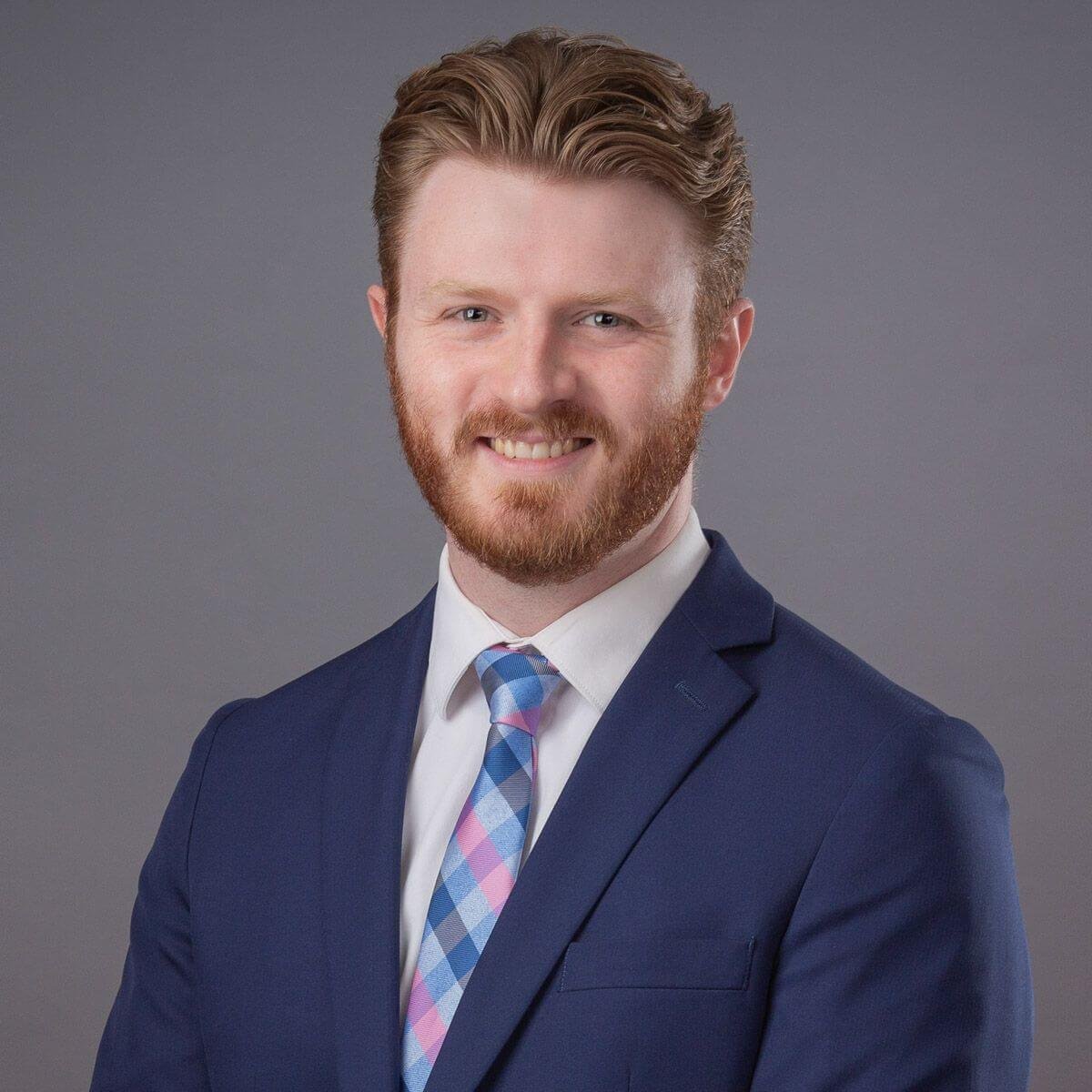 Hugh is very professional and does a great job. We have been using his services for all of our company headshots and he's been great with all the varying personalities involved.
Hugh was an excellent photographer. He did my headshots. I have never gotten professionally taken headshots before, and I was so nervous. He was extremely professional, respectful, and kind, and gave me guidance throughout the photo session. I would recommend him for anyone's photos! Thank you, Hugh!
Hugh is very professional and did a great job with my photos I highly recommend!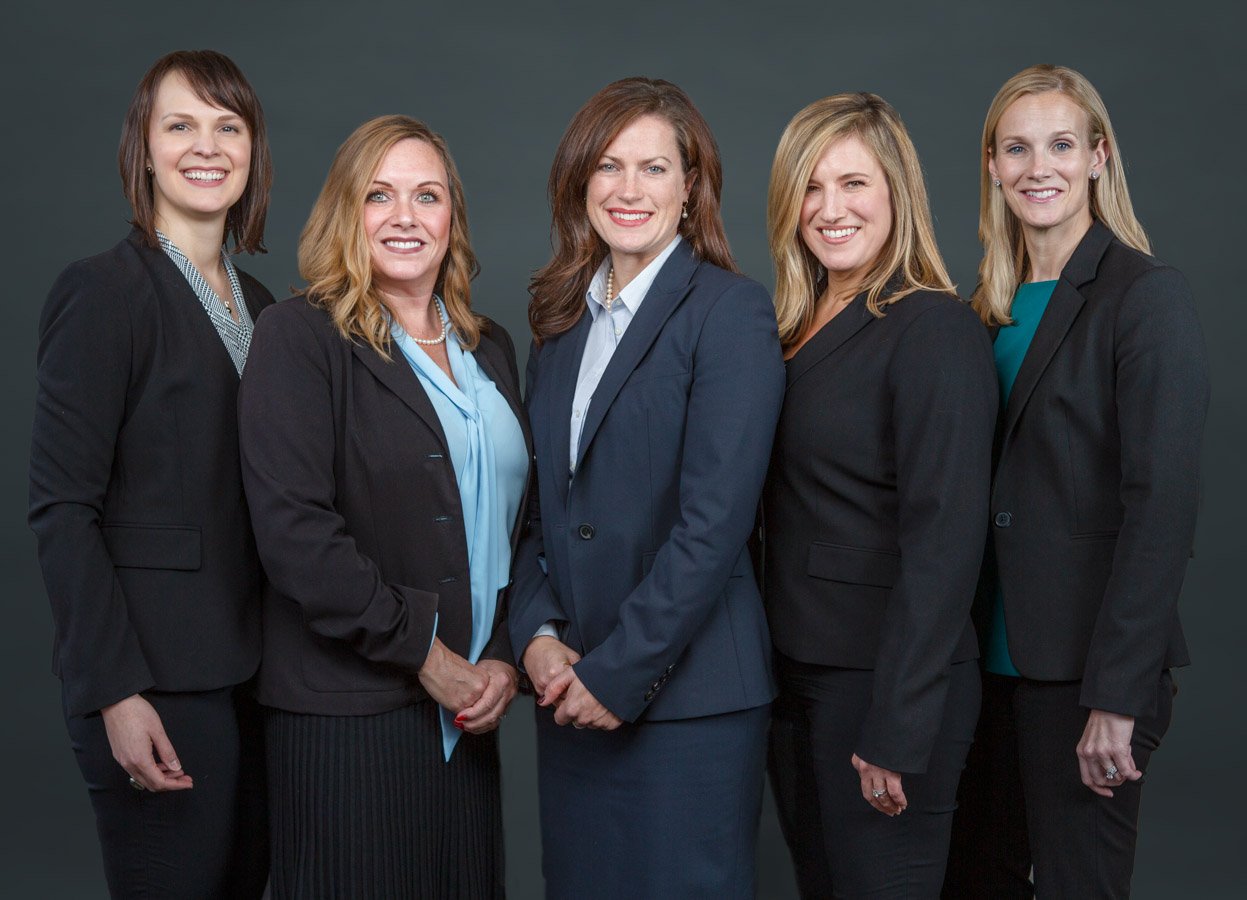 Group Office Headshots.
Discounted rates for corporate groups of three or more studio and location sessions are available. Perfect for company websites, conferences, expos, internal use, directories, and marketing materials. if you have three or more people please complete the form at the link.
In-office professional headshot sessions in your office are super convenient as it allows executives and staff members to simply step away from their work for a matter of minutes, get their corporate images, then carry on as normal. Available services cover most of Metro Detroit.
One other benefit is the opportunity to take your photograph in a group. If you have different teams in your organization you can photograph them together.
Also, if you want a way to be able to add and subtract team members at a later date, that can certainly be achieved. Ask for details about group professional headshots.
Individual executive business headshots can often be incorporated into a group photo. A corporate photographer will plan for such future requirements.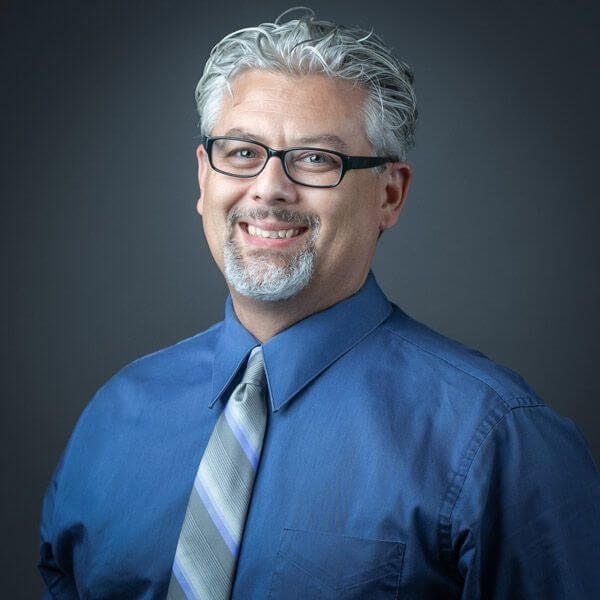 Actor Headshots.
Headshots For Acting And Promotion.
Actor pictures are the single most important marketing tool available to you. It's what gets you called to auditions.
Backstage magazine says "headshots are the key to breaking in as a professional actor". That pretty much says it all.
One thing that actor pictures must do is stand out. If you are going to be skimmed over by a director, who may be looking at hundreds of actor pictures, you absolutely must be able to grab their attention.
How?  Your eyes. Your eyes are the most important part of your actor pictures, they command attention. As in any portrait, it's all about the eyes.
Here are some guidelines that should be followed in your actor pictures.
Be natural. A small amount of makeup to cover imperfections is fine, but be sparse.
Be neutral. Clothes should not be attention grabbers.  This is about your face, not your favorite sweater, awesome as it may be.
No props.  Again, it's your actor pictures so a really cool hat that covers most of your head won't work.
Invest. Maybe you can get $50 actor pictures, but they will look like $50 actor pictures. Remember, this is your personal billboard.
Actor pictures must be as accurate as possible. Of course, things like blemishes that are temporary can be removed, but nothing permanent. If you have a mole it needs to stay. The last thing you want is for a casting director to look at you, look at your acting headshot, and see two different people. Accuracy matters.
Actors Digital Package.
This package includes 45 minutes of photography. But don't worry, if we end up using an hour, there will be no additional fees.
You will receive 5 full-resolution digital images, fully prepared, chosen by you from the final gallery.
All images are royalty-free. Use them in whatever way you wish, excluding modification.
Studio Or Location??
Typically, acting photographs are taken in a studio, with a plain background. However, there is no reason why you can't have an environmental portrait taken outdoors.  The goal is to take a photograph that shows you as you are, and background elements will distract from this.
So outdoor images really need to have a background that is well blurred, and not in any way a distraction from you. If you are on the fence about this, you could do both styles of photos and you will have options when putting your applications together.
What Should I Wear?
Baggy clothes may be comfortable, but your actor pictures must accurately portray who you are. So it's better to wear something a bit closer to your body size and shape. You don't want the person looking at your actor pictures and guessing what you look like.
It's ok to arrive with some different clothes if you would like some advice about what matches best. A few test shots will also give you a good idea about what you like. Don't worry, I'm very flexible and more than happy to help.
What About Make Up?
As with clothing, you are trying to convey an accurate representation of who you are. Some make-up is ok, but try not to conceal your features too much. A natural look is best.
Remember, things like skin blemishes that you have today but will likely not have tomorrow, can be removed in post-production. I will remove pimples in an actor headshot, that's not a problem. But removing a scar or a mole would be the wrong thing to do.
Turnaround Time.
Typically, the turnaround time for your actor pictures is within 48 hours. If you want to choose your final actor pictures while you are here, you can. Or, if you prefer to discuss it with someone, or ponder the options, a complimentary online gallery with the images taken will be uploaded for you to choose from.
Here's a possible useful link on your way to Hollywood fame and fortune – Backstage Casting Agency.