Seniors pictures, for a photographer, are always incredibly varied. Every senior has their own unique style and personality, making them an absolute joy to work with.
Before the day of the shoot it's important that we have an in depth discussion about what you want to get from your senior photo session, what particular aspects of your personality you would you like to be captured, and of course wardrobe.
With a little planning and insight, we will produce an awesome set of photographs that show just who you are. This is a particularly important chapter in your life, let's produce some really cool senior pictures together!
For other sessions, view our family and individual portraits page.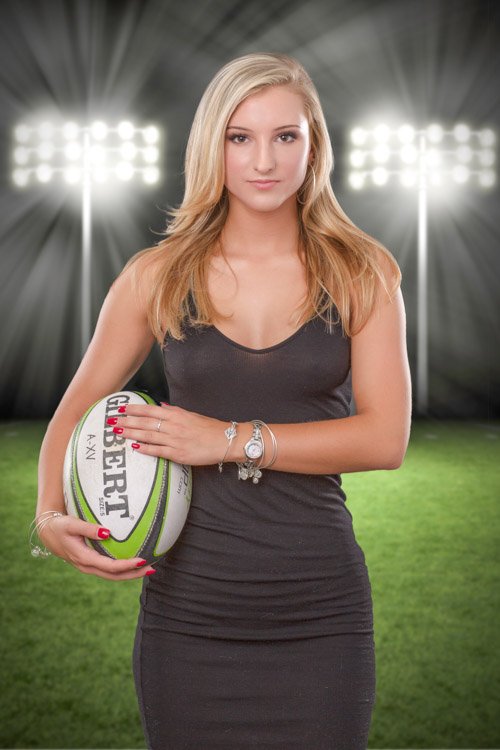 Senior Photographers Near Me.
Senior photographers near me may be a popular Google search term, but my goodness, there are so many!
Some are offering a traditional, older feel of high school senior photography, others a more modern, edgy style. What type of senior photography are you looking for? This is an important question when choosing a senior photographer near you.
You may have your own senior pictures ideas and poses, so look closely at your potential photographer - does it look like your ideas will gel with theirs? Great, then get in touch and discuss what you want. Don't forget that yearbook picture, that I'm afraid will have to be a little less creative.
© Hugh Anderson 2017
All Rights Reserved
Hugh Anderson Photography
Mastering Light
Detroit Wedding & portrait photographer specializing in high end images in the Detroit & Oakland County areas.