Life during a pandemic is scary.
Probably more so for the deadly risks we might expose our loved ones to, rather than ourselves.
Our children, parents, spouses and friends might might contact a dealy virus if we are not vigilant, in every interaction we have. Yes, that really is scary.
So what do you do when you need a professional Headshot taken? Simple, you deal with a company that will keep the environment as safe for you as possible.
Taking the proper precautions is not only sensible, it's an absolute requirement as far as Hugh Anderson Photography is concerned.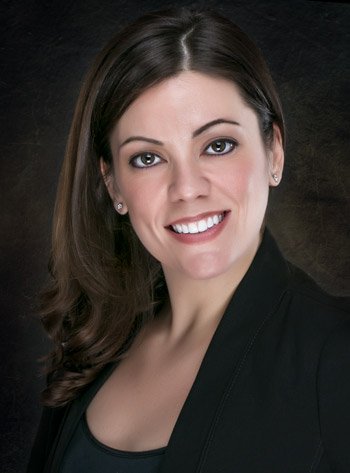 First, let's look at our studio setup.
Distancing is of course important, so you will enter the building with zero physical contact. I'll be inside waiting on you, maintaining at least eight feet of separation when you arrive.
From the front door to the photography room will be around 5 short steps. You will virtually walk straight into the studio and be able to take a seat on the sofa.
From there, we can talk about what you would like from your headshot, if we haven't already painted a clear picture during our email/phone discussions.
Distance will of course be maintained.
This will be entirely up to you. If you want to wear a mask until you are ready to be photographed, and then take it off, that's not a problem.
If you want to arrive without one, as already mentioned, you won't be close to anyone so feel free. In fact, during your entire visit, you will only encounter one person.
When you arrive, and for the entirety of our interactions, I will wear a mask. This protects us both. If you are having trouble hearing or understanding me through the mask, I will pull it down if you wish. In this case, the distance between us will be at least 12 feet, a very sensible distance.
Before your arrival all surfaces that you may come in contact with will be wiped down with disinfectant.
This includes the sofa, chairs, door handles, mirrors, etc. Everything will be cleaned properly to minimize risk. 
The quality of the air is an important concern during this pandemic.
As the virus is airborne, ensuring that our clients breathe clean air is extremely important to us.
To ensure that you are walking into a clean room, we have a Honeywell True HEPA Air Purifier working to protect you.
This is another layer of precaution in addition to sanitising and distancing when you come for your headshot.
We look forward to working with you in a clean and safe environment. Please get in touch if you have any questions or concerns.