In 2008 I had a photo taken with a bride, and just as the shot was taken, she kissed me on the cheek for fun. That started off a collection of goofy and crazy images. Here are just a few.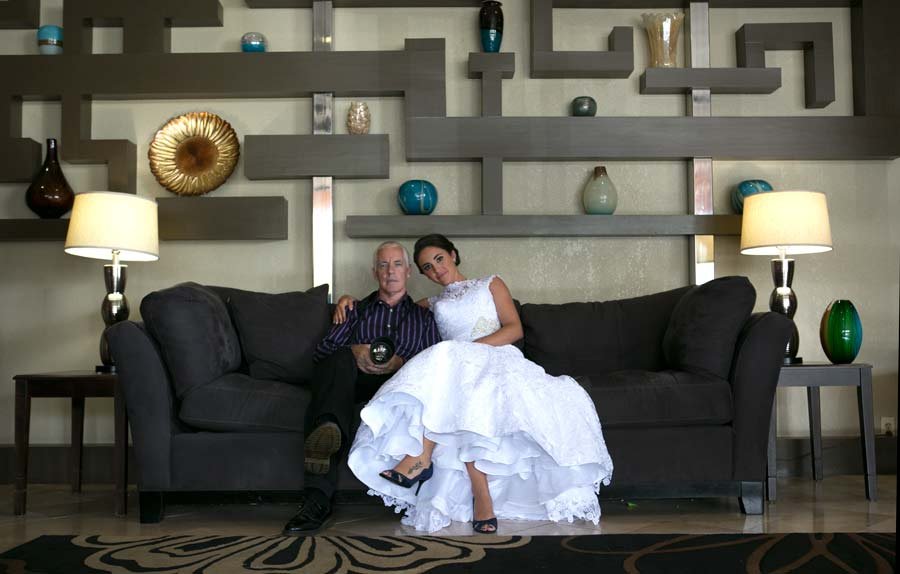 Hugh Anderson Photography
Mastering Light
Wedding & portrait photographer specializing in high end images in the Detroit & Oakland County areas. 
© Hugh Anderson 2017 | All Rights Reserved