Four years on.
Four years ago this image of my girls was taken, and how they have changed!
Our children grow so fast, in such a short time. Today, they seem to be twice as tall, twice as smart, and twice as …. well, everything!
That's how it is with childhood. As a child, it seems to go on forever. I remember long summers that seemed to last a lifetime. I was off school for usually 7 or 8 weeks, and it seemed endless.
As an adult, well, it seems like an instant. The years start to pass so much faster when we grow up. I can hardly believe how much this is true. Our perceptions change, even of time.
It's really nice to have beautiful images of our children from the past, and it's also tinged with a little sadness that these times have passed, forever. I can't have this moment with them ever again.
This image keeps the memory fresh though.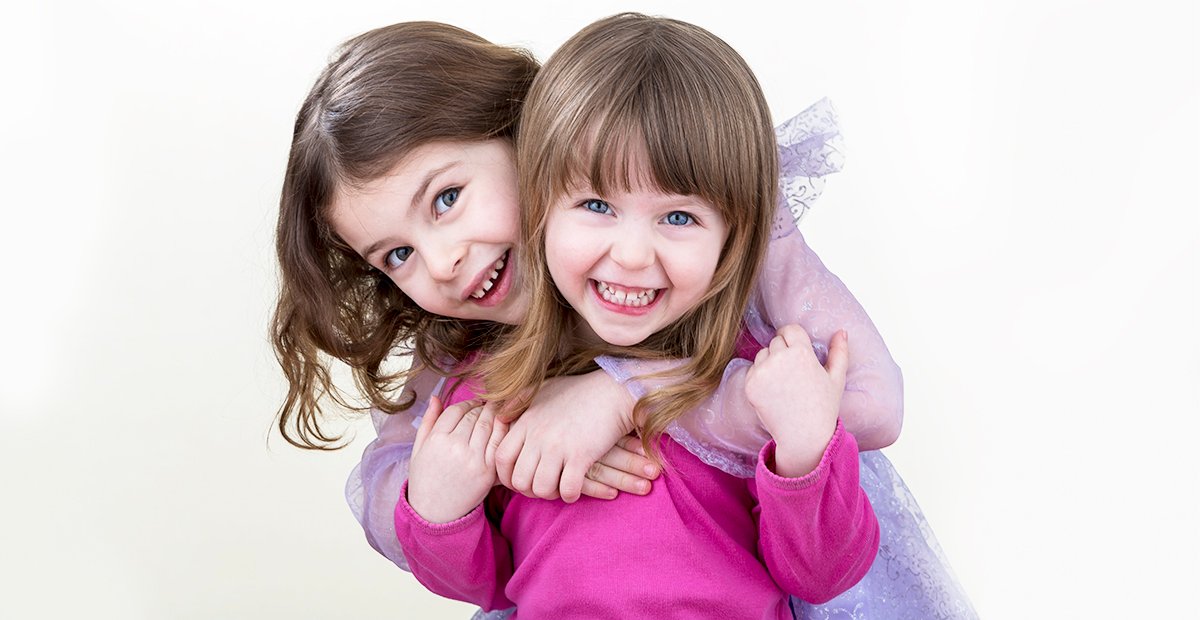 Yes, I am biased.
As a photographer, yes, I am always preaching about the need to photograph our children, regularly and often. I know, I ambiased. For good reason though, because regret can sneak up on us like a thief in the night. Another four years on and you will be asking where all the time went.
I guess this become much more pertinent if you have older children, as I do. You look back ion astonishment about how fast they grew up. I look back at older family photographs, often with tears in my eyes. Especially with photos of the child I lost – I am luck to have a lot of images of him. It's so unbelievably important.
So document those close to you. I can help, but even if it is only captured on your phone, capture all you can.
Increase Your Childs Self Esteem By 37%