FAR Sing Out 4 Kids 2018, a fundraising event in support of FAR Therapeutic Arts & Recreation.was held at The Townsend Hotel last night.
The event was hosted by Roop Raj from Fox 2, and he kept things moving along beautifully. It's clear listening to him that Roop is an avid supporter of FAR Therapeutic Arts & Recreation. He's
really tall you know! (you really had to be there to get that one) Roop was a very professional and enjoyable host on the night.
Roop gave away some great prizes, single handedly raising $1,500 for FAR from the stage.
Laura & Angelina.
Having seen performances from clients of FAR in the past, I was again  amazed at how confidently and professionally these stage performances can be executed by children born with learning difficulties. These kids are considerably braver and much more talented than I will ever be. Friends Laura & Angelina climbed up on stage and gave a rousing performance. That takes guts, and it was joy to watch. Musical support was provided by Music Therapists Lauren Lawler and Kelsey Juett. Well done girls.
Also Performing.
In addition to the girls, there were fantastic performances from The Piano Man, Steve Acho, as well as Country songs from Mark Richardson of Shotguns & Violins, and Greg Stryker.  So much talent in the room, and superb performances by them all. Thank you gentlemen, your music made for a wonderful evening.
And then there was Opera.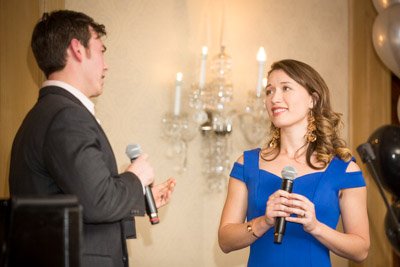 Yes, we changed gears, and went from Country to Opera. That's quite a leap, and a successful leap at that.
John Reisen and his beautiful new bride Gillian gave a stunning duet performance. Their voices filled every corner of the room, and it felt as though they would fill every corner of Birmingham. Such powerful vocalists. I feel an urge to jump on a plane next month to see John play Gaston in Beauty & The Beast in L.A., I'm sure he will be outstanding. Truly, I was in awe of them both.
The auctioneer.
Then came the auction. I have seen quite a few auctioneers in my time, always fast talkers, rarely entertaining performers. But Gregory Bator, he had it all. He lifted the bids skillfully and
humorously, at one point donning a Townsend Hotel bellboy uniform, complete with hat. As the bids went higher, running around in his new uniform, he handed out chocolate strawberries to the bidders as a reward. It was hugely entertaining.
Then he produced a Detroit newspaper, I believe it was from 1968. This item was to be included with the shirt of a Detroit Tiger, Al Kaline, which was about to be auctioned. A bonus item you might say. The first bid for the shirt was $20. I wondered at that point if it would reach $100. Clearly, I underestimated the skill of Gregory.
The final bid reached an astonishing $2,500.
FAR Sing Out 4 Kids 2018 was, in the end, a fantastically successful evening.
The Children's Hospital Foundation Of Michigan gave a generous $5,000 donation. Thank you!
The FAR staff.
None of this would have been possible without the dedication and planning of the FAR staff. President Pamela Ayres, Barb Darga, and Val Fisher worked very hard to put this night together. They are an inspiration.
And of course the continued support of the sponsors and donors make it all possible. Thanks to:
Many children continue to benefit immensely from all of your generosity.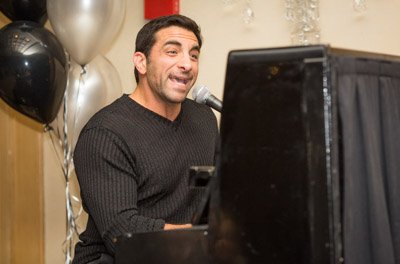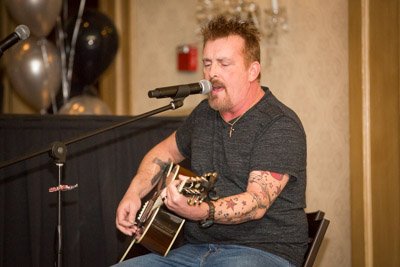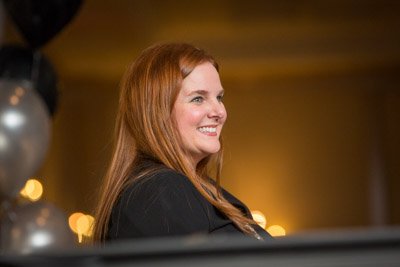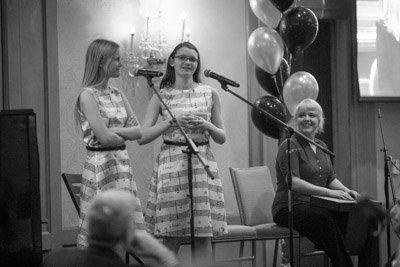 For additional information, please use the Contact Form.