Fall is upon us again, it's the time of the year when we can capture beautiful Fall family photos. Book your Fall photo session today. With great locations available in Troy, Franklin, Birmingham, Bloomfield Hills & Rochester Hills to name a few, now is the time to book a session.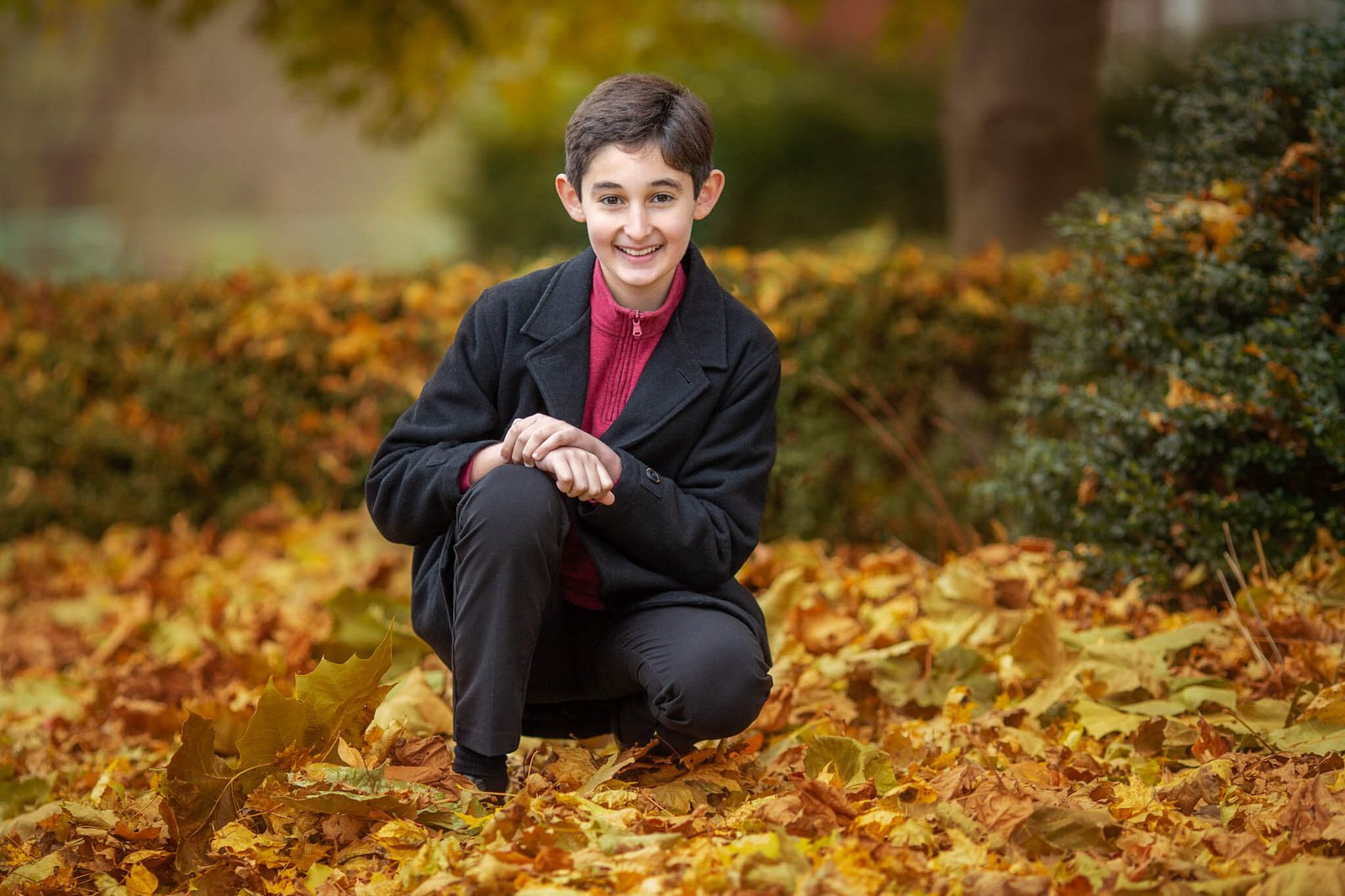 Booking Your Fall Family Photos Session.
Book your Fall Photo Session below. There are both digital and print packages, and if you need something more specific to your photo needs, just reach out with your requirements.
And if you book a package and later decide to make some changes, that's absolutely fine. Here's a page from the official Michigan website showing the majesty of Fall colors.
There are of course many, many photographers to choose for your Fall Family Photos Session. So how do you select the best one for you?
Start by looking at images, not just Fall photos, but look through the body of work a potential photographer is presenting. Then, call them! Yes, making a call is a great idea. See, it's not just about photography, it's also about personality.
A photographer that you have a good rapport with will get much better images from your fall session than someone who bores you. Having fun during your photo session is crucial. A quick chat with a photographer will tell you whether they are someone you want to spend time with. This is more important than you might imagine.
Additionally, you can check out Google reviews. A photographer with a few reviews could have had family members write them, so look for at least 10 solid reviews.  A little research can go a long way.
10 Fall Photo Pictures Tips.
Mix Up The Styles.  Yes, you can all dress the same, and that can work. But for a little more variation in your images, mix it up a little, different colors, even different textures can be awesome.
Be Comfortable.

 

Discomfort is never good in a photo session, it will be written all over your face. Dress comfortably to feel good.

What Clothes Make You Fell Fantastic? Wear whatever makes you feel good. A confident feeling will lead to confident expressions. And you will love the images of you wearing your favorite clothing.
Dress For The Weather.

 

Fall is beautiful and often chilly. That skimpy top may look good, and make you feel good, but if you start to freeze then the photo session will be a nightmare for you. Dress warmly.
Accessorize. Gloves, hats, bracelets, whatever you want to add to your shoot is fine. It can also be removed easily if you decide it's not as cool as you thought.
The Proper Footwear.  Neutral colors work best. Boots are great at this time of the year, and as with clothing, be comfortable.
Don't Advertise.  Clothing with NIKE written in huge letters will make the brand name stand out, and take attention away from you. Plain clothing is best.
Neon Is Out.  Colors that can throw a cast onto your skin should be avoided at all costs.
Test Your Outfit. Make sure that your outfit fits as you want it to in advance.
Make-up. Natural is best. Heavy make-up will look heavier on camera. Be subtle with makeup.
Fall Pictures In Your Own Back Yard.
Do you have a colorful backyard that would serve as a great Fall family picture location? It doesn't have to be vast, just a little bit of foliage to serve as a background, and we are set. 
We can of course visit a park, or any of the wonderful locations where Fall pictures can be taken, but consider also the personal touch of having Fall pictures taken in your own property.