Detroit Marathon Event Photography
I was brought in by The Detroit Free Press to complete some coverage at the Detroit Marathon. This meant a good and early start, 6 a.m., and the absolute need to wrap up against the cold. And it was definitely cold!
For the exceptional people who were running in the races, the cold was of course not an issue, they were moving and getting warmed up. The folks that were standing around reporting, photographing, and generally serving others, definitely needed the hand warmers.
The Detroit Marathon is an absolutely inspirational event to photograph. There were young people running, older people running, veterans with serious injuries who were competing on bikes, and wheelchair contestants, it really ran the full gamut.
The women's full marathon was won by a 47-year-old, outrunning people half her age. And, she had just overcome an injury that lasted for several months. It really takes a lot of courage and stamina to compete at that level.
Here are some of my photographs from the day, please enjoy them, and you can see more info on The Detroit Free Press page. You can request more information on this page.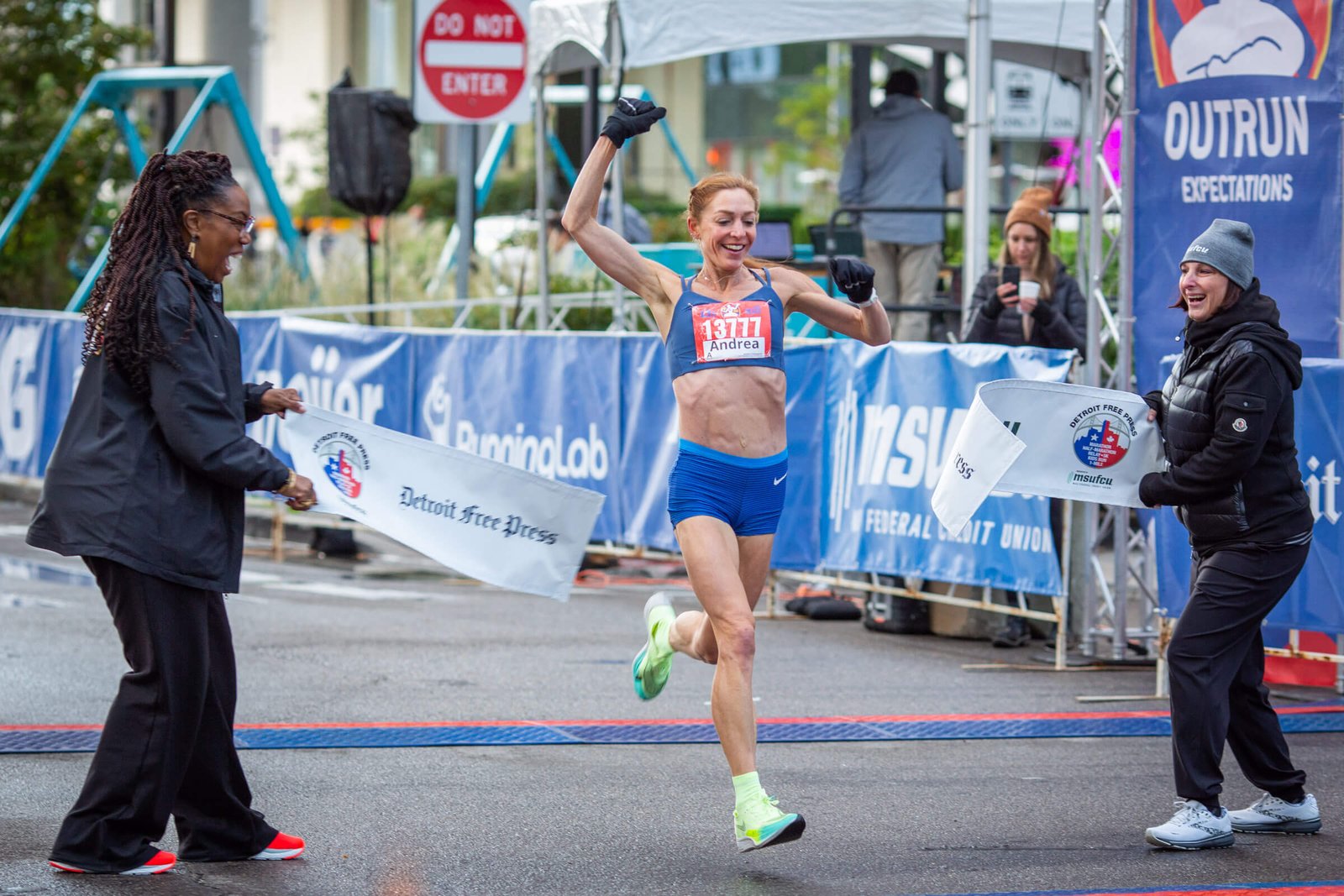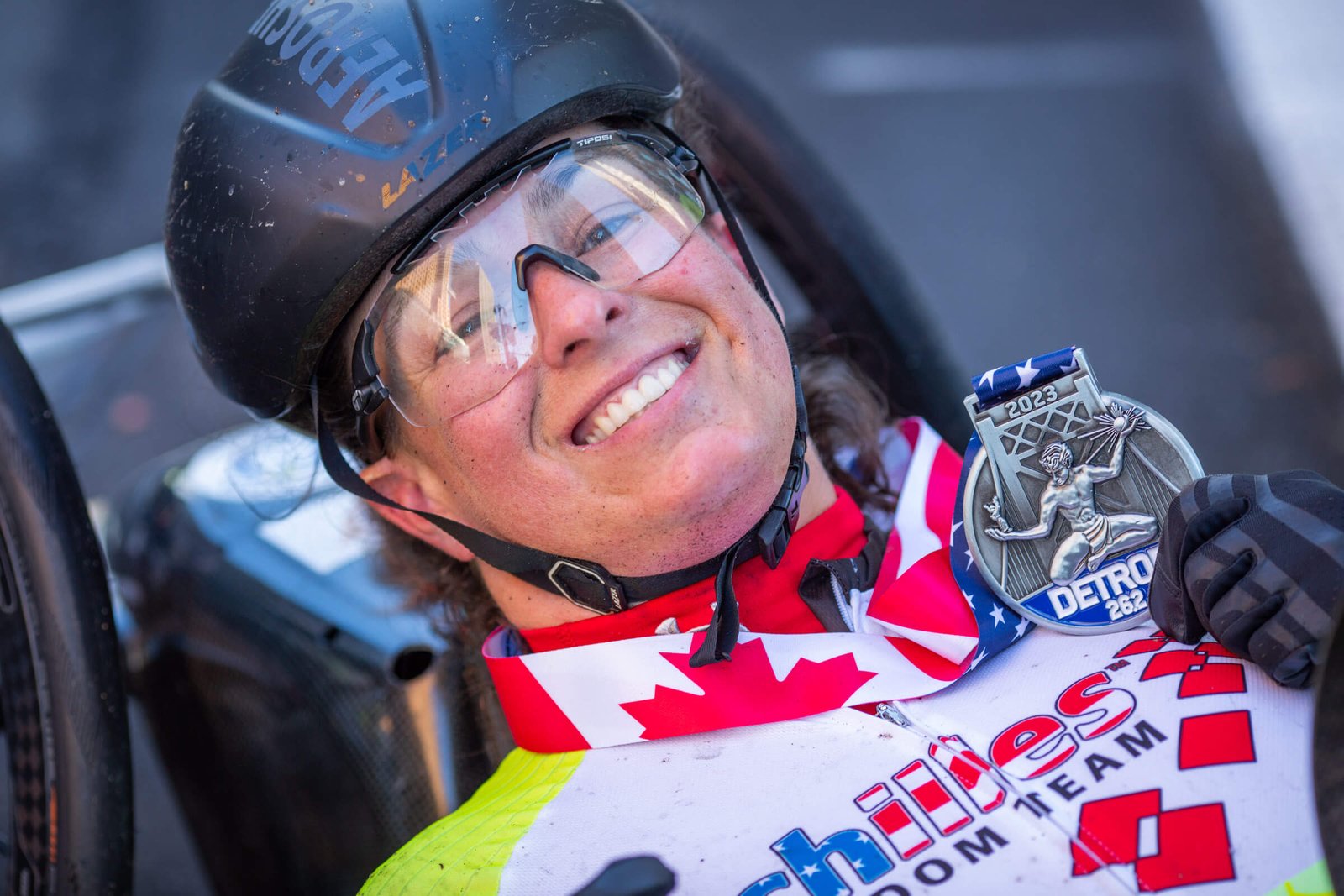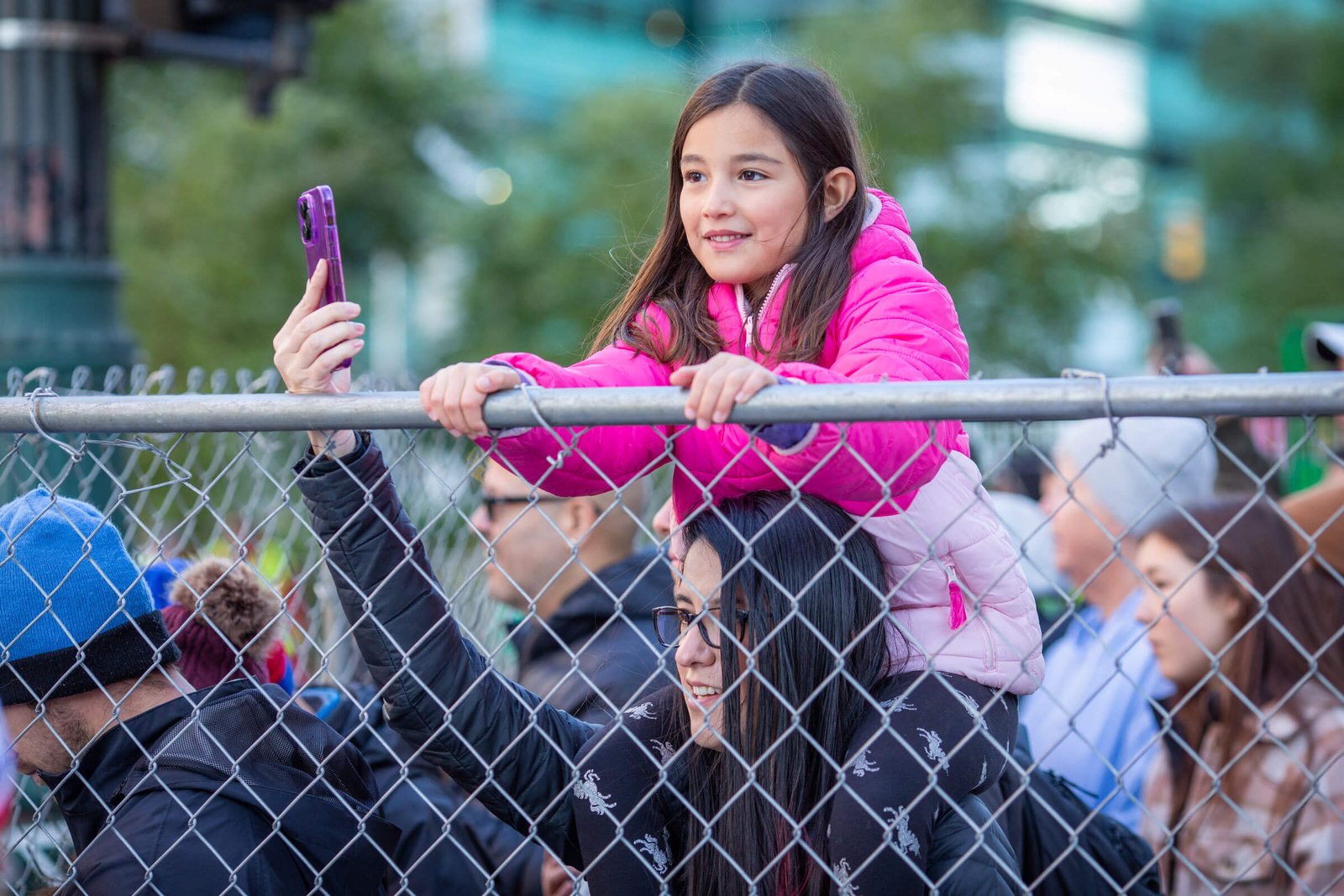 The Course.
The Detroit Marathon truly is an international event.
The race snakes its way through Detroit, then heads over the Ambassador Bridge for a little stint in Canada. Yes, the runners head into an entirely different country, and back again.
The return route is via the Detroit-Windsor Tunnel, not the most beautiful view seen by a runner. I suppose the absence of traffic makes the tunnel a bit more bearable, but still, the run around Belle Isle will surely have been much more enjoyable.