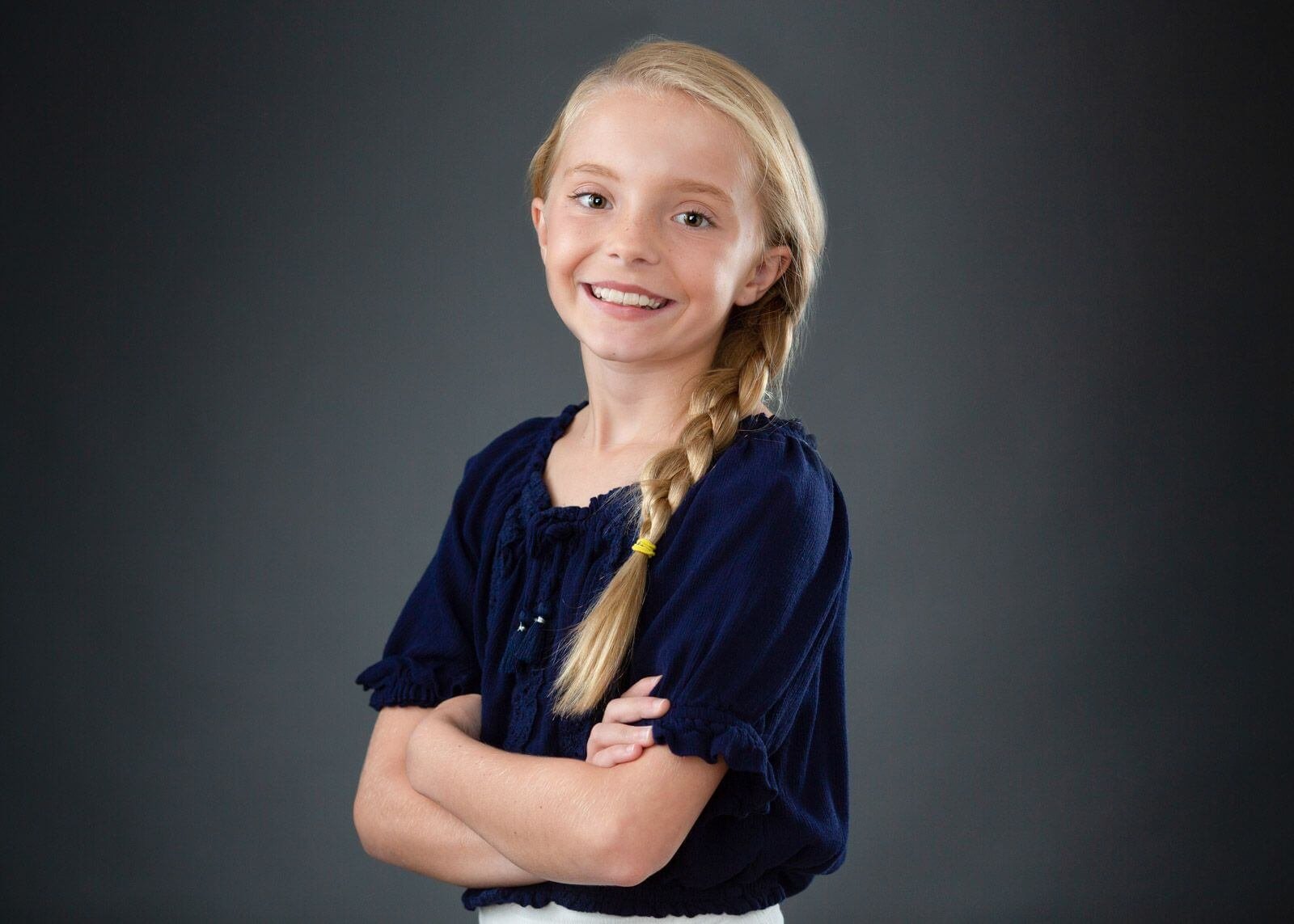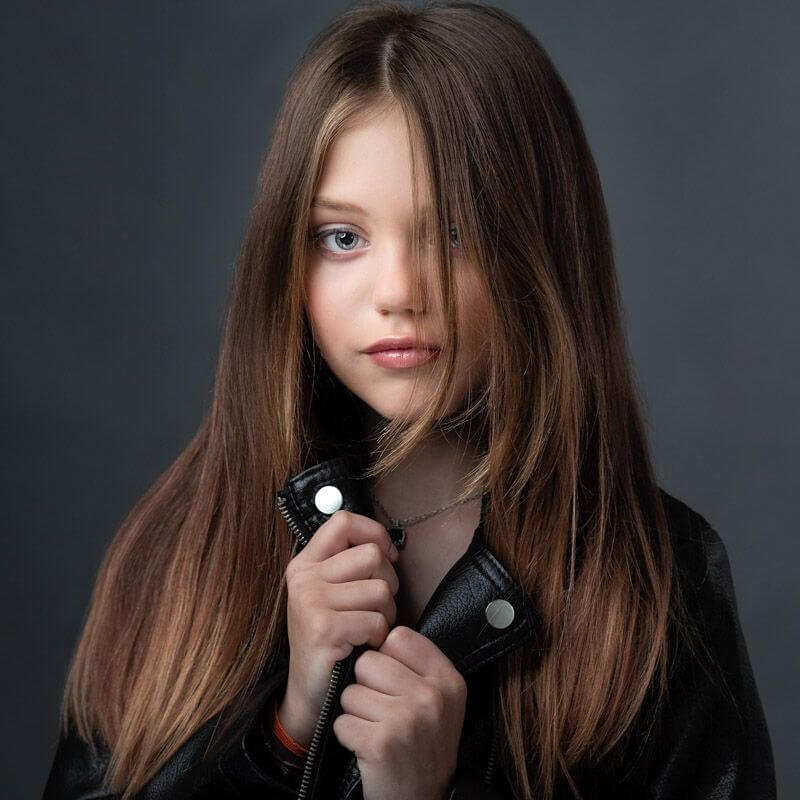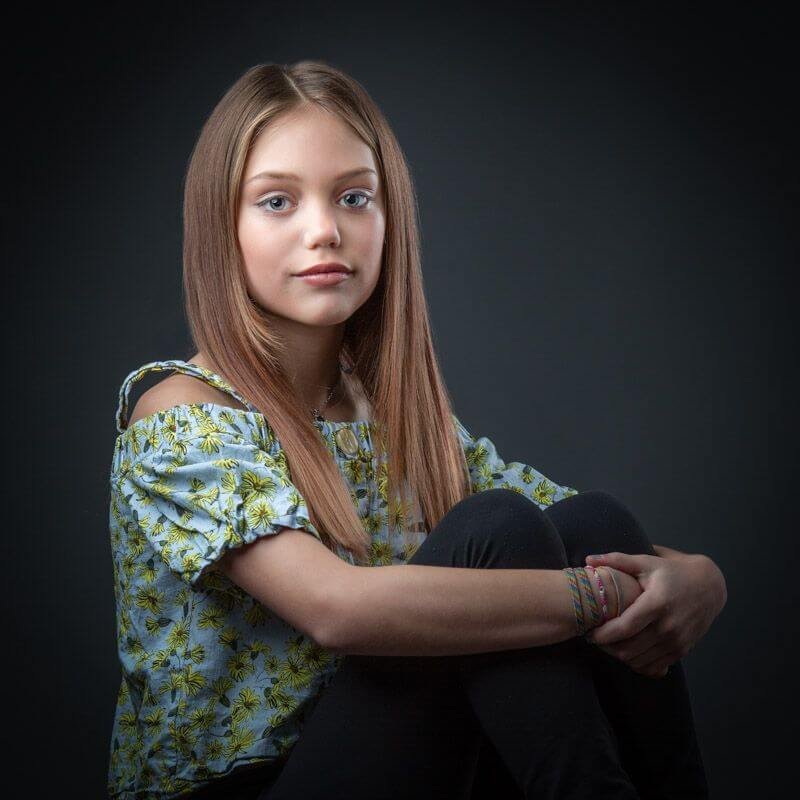 Child portraits are always so much fun to produce, kids love being the center of attention. Sometimes they need a little confidence boost to start working at it, other times they need to be calmed if they are bouncing off of the walls. Either way, it's always great to photograph kids.
Are you preparing to send photos of your child to a modeling agency?  Or, have they been accepted, and you now need to produce a comp card? Well, I hope that you are in the right place. Photographing children is a fun process, and the results are always delightful.
Session Price - $200
A session usually takes around an hour.  The images will then be edited and prepared for a viewing session at a later date. You session fee covers all of this work.  Prints, digital files, wall portraits etc. are available a la carte from your favorite images.
Typically clients spend anywhere between $300 and $1,000. It is entirely up to you, and there is no minimum order required.